Cylburn is a national treasure in our back yard.  It is a great opportunity to explore various photo venues.  Architectural images of the Victorian mansion and great flowers, plants and trees in the garden and paths.
Jesse Tyson purchased the land in 1863whe he was 37 years old.  He was a very wealthy mining business man.  He completed the Cylburn mansion in 1868.   Cylburn was designed by George A. Frederick who also designed Baltimore City Hall.  Cylburn was built with inlaid floors, leaded glass and marble baths the perfect little country home.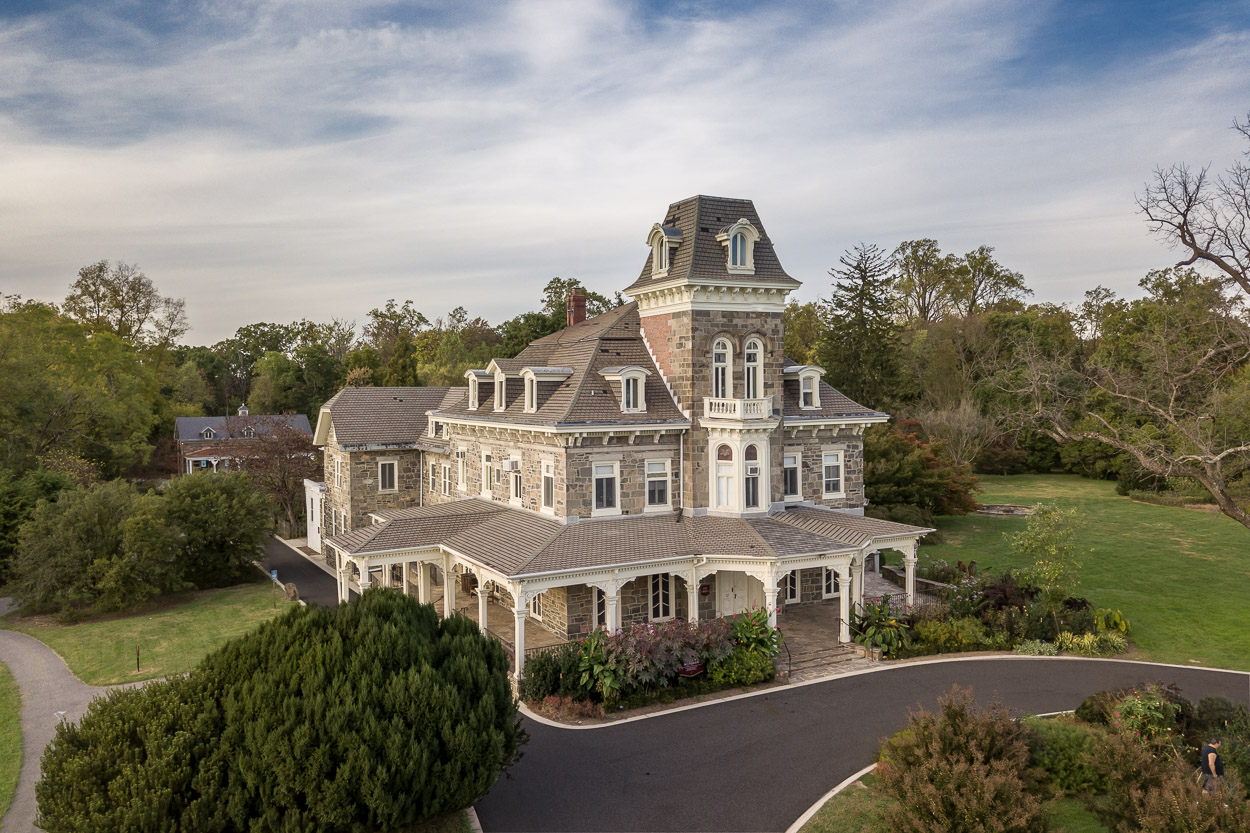 In 1888 Jesse at age 61 married Edyth a 19 year old debutante and they became a major part of the Baltimore society.  In 1910 Edyth after Jesse's death re-married Bruce Cotton and continue living at Cylburn.  In 1942 upon Edyth's death Bruce Cotton sold Cylburn to the City of Baltimore for $22,300.00.  Baltimore made it a park in 1954 and it went on the National Register of historic sites in 1971.  Today this 200 acre park is open to the public to enjoy the Mansion, gardens and walks. Cylburn is also the home of the Baltimore Department of Parks and Recreation and the University of Maryland runs an extension school there to teach gardening.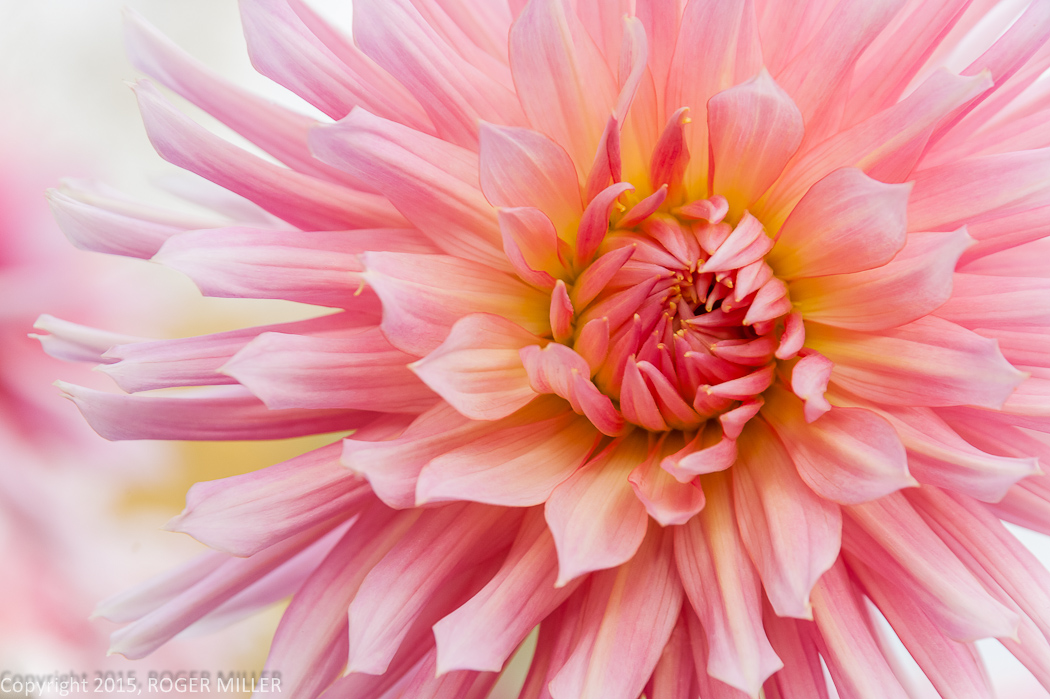 Our workshops at Cylburn try and look at all the various aspects of this park.  We begin with looking at the various trees.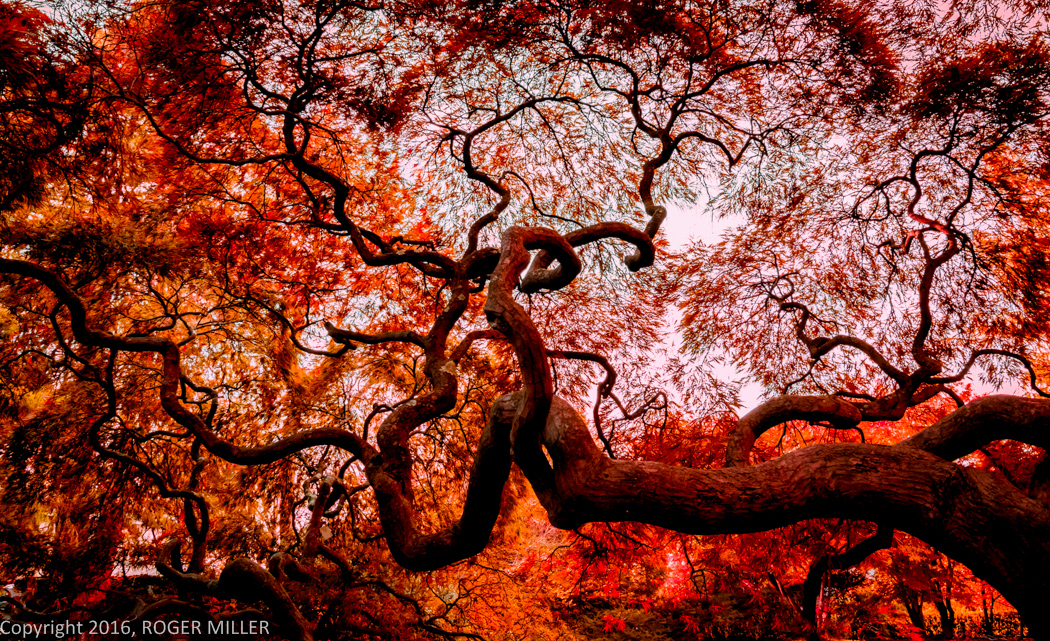 The flower and herb gardens offer great opportunities to get some great photos.  You can look at doing close ups or looking at the overall garden images.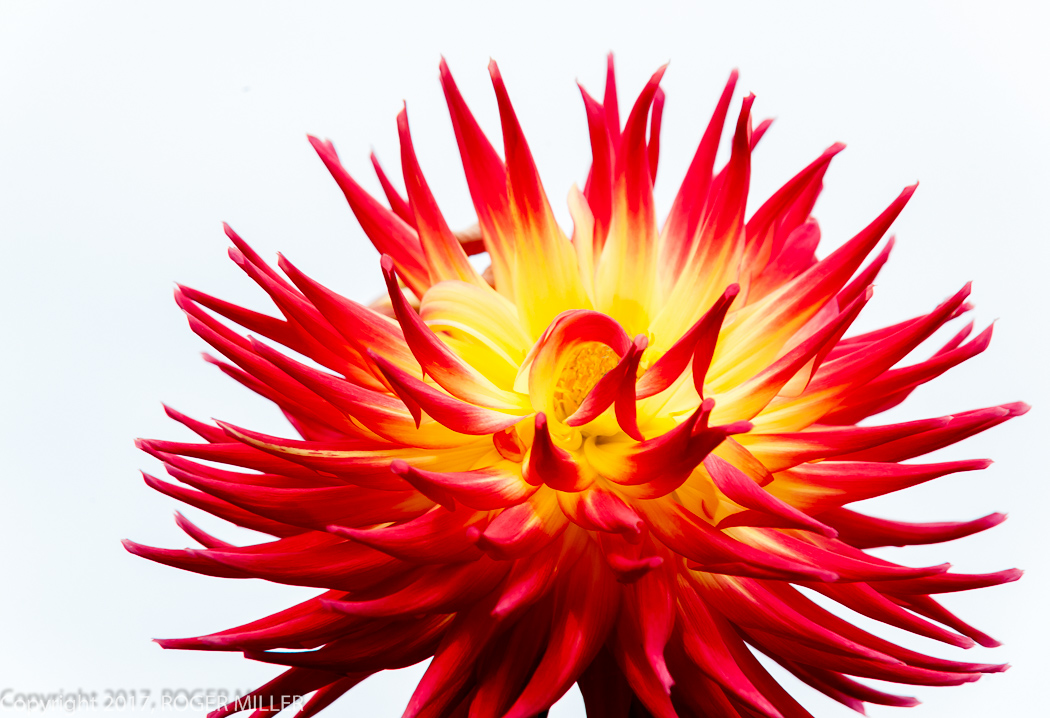 The Cylburn Mansion begs to be captured in photos.  Walk around the mansion and see where it is best to capture the house.  Jesse and Edyth might be still walking about the house as ghosts of course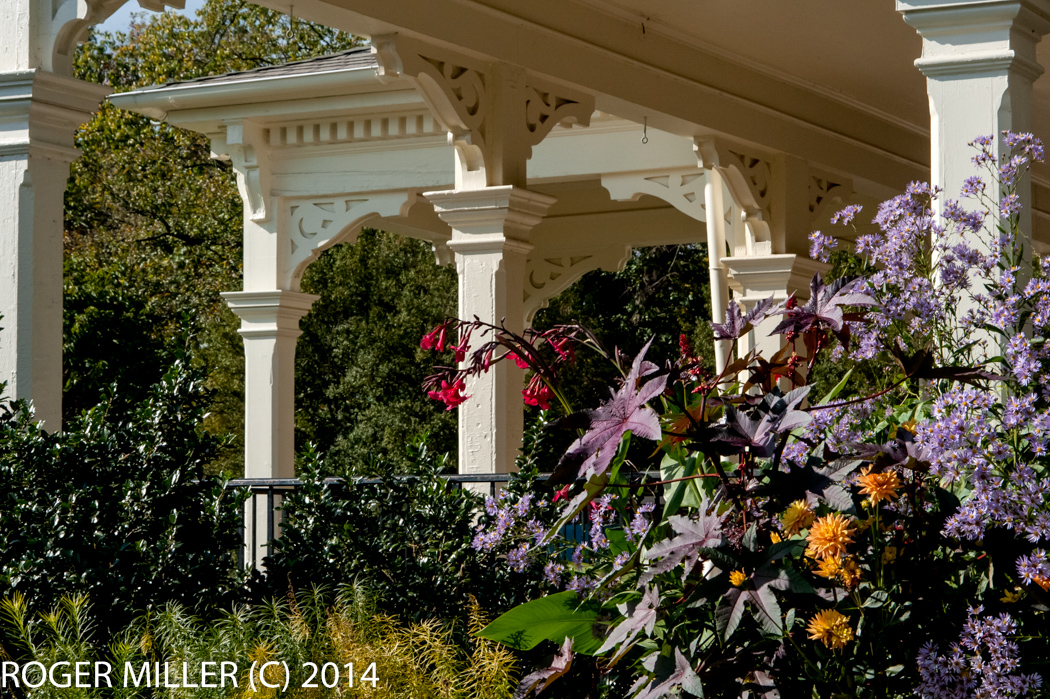 There are numerous species of tree all over the property.  You can enjoy them as a botanist or just enjoy their beauty and capture them as photographs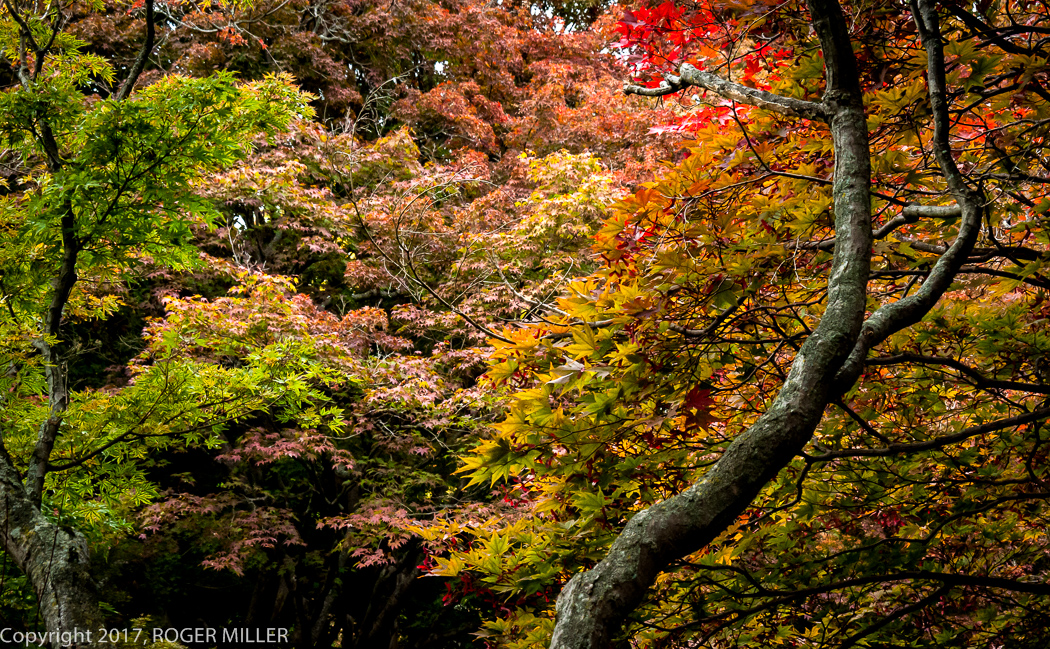 Join us on our Cylburn Arboretum Workshop have some fun and get some practice with your camera and enjoy the beauty of this great park.
Special bonus – THE Coast Guard book / Everybody gets one. 
The Cylburn Arboretum
The Full day Workshop includes our Introduction Workshop and 4 hours of photography at Cylburn Arboretum
Location for the first four hours:
Roger Miller's Photography Studio
1411 Hollins Street
Baltimore, MD 21223
410-245-2395
Time: From 9:00 am to 5:00 pm
Meet for lunch at 1:00 pm at:
Subway
2725 Sisson Street
Baltimore, MD 21211
Continue on to:
Cylburn Arboretum
4915 Greenspring Avenue
Baltimore, MD 21209
You must schedule this Workshop ahead of time.  Do not just show up.  Please schedule with Jeffrey Wolk at jeffrey17363@gmail.com .
Cost: $275.00 if you book with us direct the cost is $125.00.  We can take cash, PayPal, credit cards or a check.  For checks make payable to Image Publishing, Ltd and send to Roger Miller at the above address.  For PayPal make a deposit to Roger Miller at RCM.IPL44@gmial.com .  For credit cards call Roger Miller at 410-245-2395.
What to bring:
Digital Camera (required)
Fully charged camera batteries
2 – 4 gigabytes of flash memory
For Workshops in Annapolis – Valid Photo Identification  (will be needed to get into certain areas and it good to have one anyway)
Tripod (optional)
Addition Lens (optional)
Cable Release (optional)
What to wear:
Comfortable clothes appropriate for outdoors
Comfortable shoes for walking
Four Hour Photography at Cylburn Arboretum
This is only for people that have taken our Introduction to Digital Photography class and know how to use their cameras but want to join us at Cylburn Arboretum for practice.  You will not get better at photography if you do not practice.
You must schedule this with us ahead of time.  Schedule with Jeffrey Wolk see above information.
Meet us at 1:00 pm at the Subway on Sisson Street or at Cylburn Arboretum.  See above for exact location.
Cost:  $75.00 See above for how to make payment.