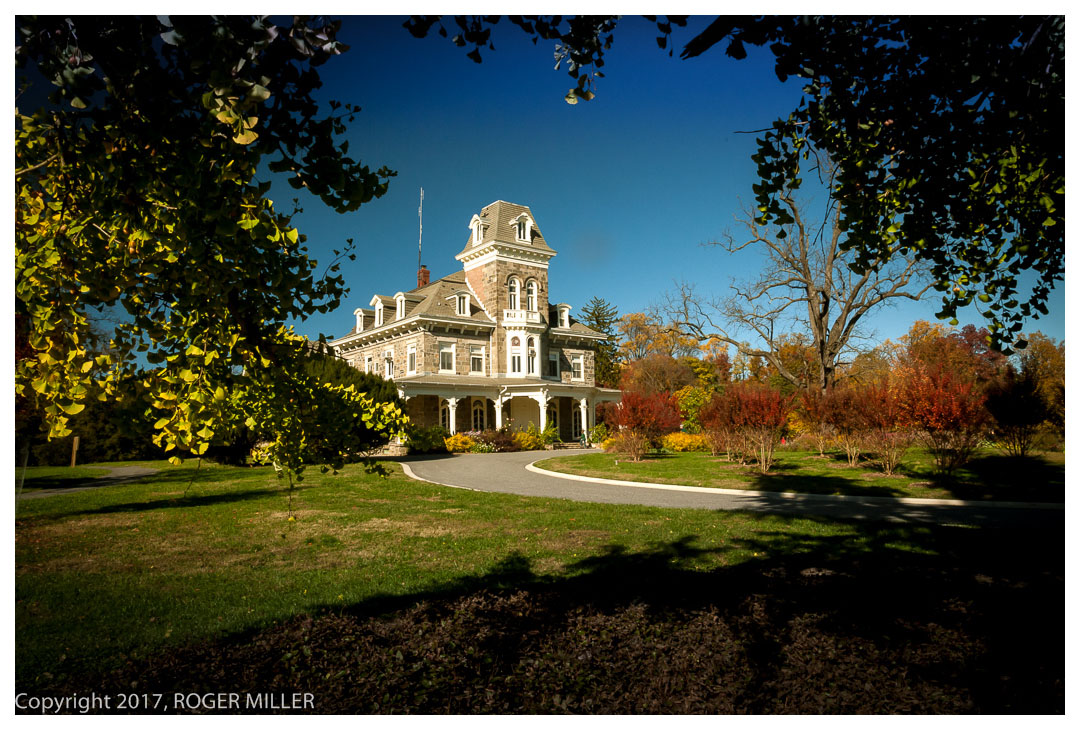 WEEKLY PHOTO – SEPTEMBER 11th – CYLBURN ARBORETUM
This is an image of the mansion at Cylburn.  It was built in 1863 by Jesse Tyson.  It is now park with great gardens, amazing trees, paths in the woods and the mansion house.  Visit Cylburn with Jeffrey Wolk and me we will help you capture the beauty.  Visit our all new website for details at www.thephotoworkshops.net .
Enjoy the beauty of Cylburn and have a great week!