ANNAPOLIS WORKSHOP
Saturday, February 24th
Saturday April 14th

Annapolis is our state capital and one of the largest collections of 18th Century houses in the nation. Many of these historic structures were a part of America's early history. The State House was for a brief time our Nation's Capital. Washington and Lafayette dinned and danced at Ogle Hall which is now the home of the Naval Academy Alumni Association.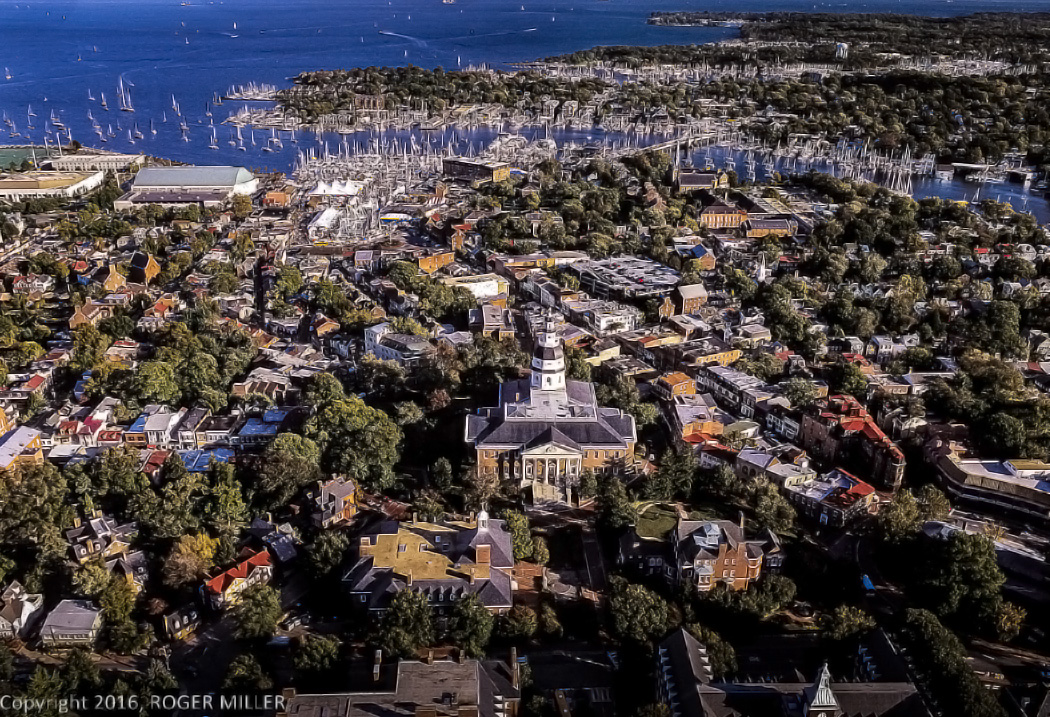 Our Annapolis Workshops is a great opportunity to learn to use your camera and at the same time a great introduction to historic Annapolis. We visit most of the great homes in Annapolis such as the Paca House, Hammond-Harwood House, the Brice House, the Chase-Lloyd house and Government House.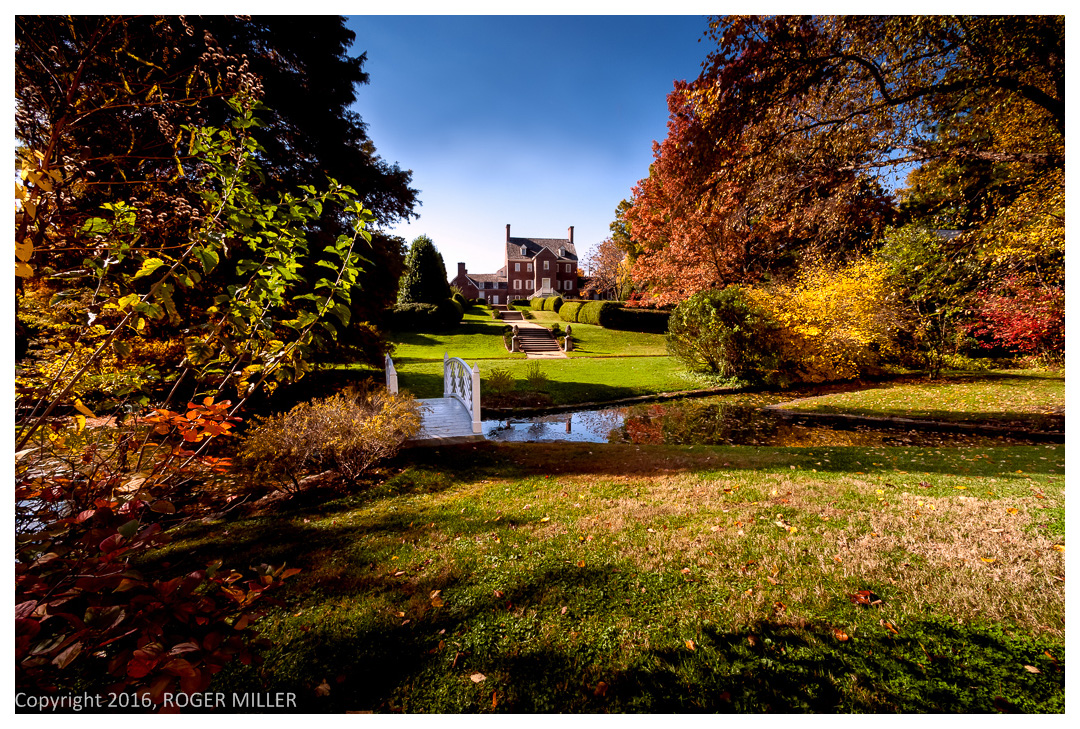 Annapolis is full of historic sites and at the same time it is a vital contemporary town. We will visit Main Street, West Street and some of the romantic small streets like Cornhill Street.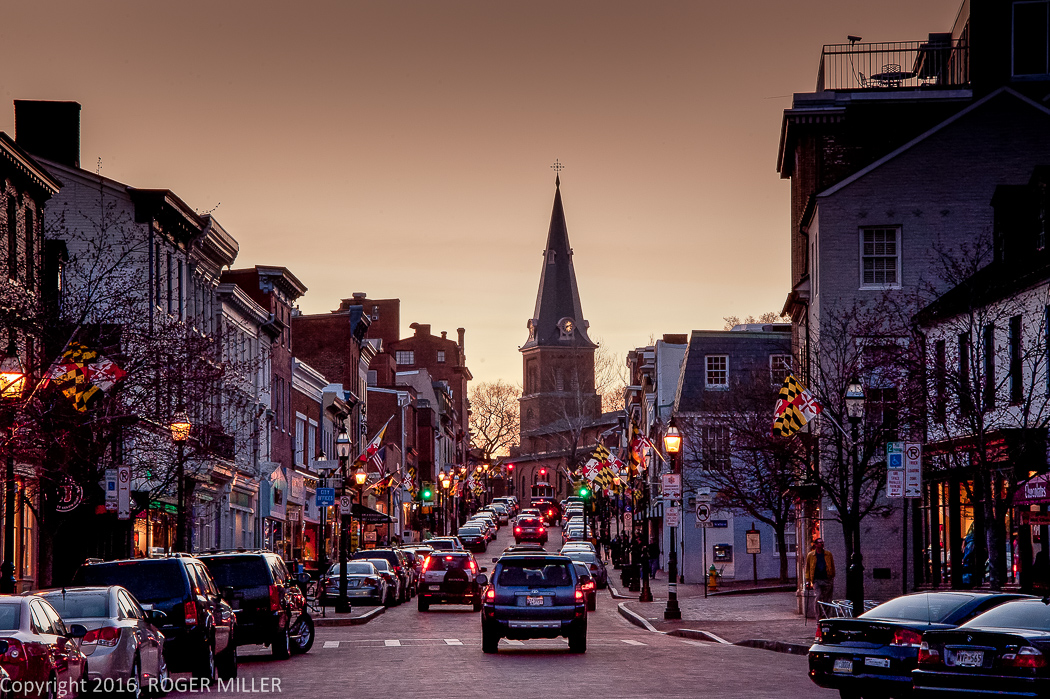 Well Annapolis just keeps getting better. Annapolis is the home of the U.S. Naval Academy which we will also visit. The Naval Academy is a fully operational naval base at the same time it is one of the top colleges in the country. Please remember to bring a photo ID to enter the Naval Academy. The Naval Academy is home to 4,200 midshipmen and over 1,000 professors. We will begin our visit to the Academy at the USNA Chapel. We will then visit the John Paul Jones Crypt also in the chapel, and proceed to the Zimmermann Bandstand, Tecumseh's Court, Bancroft Hall and the Buchanan House.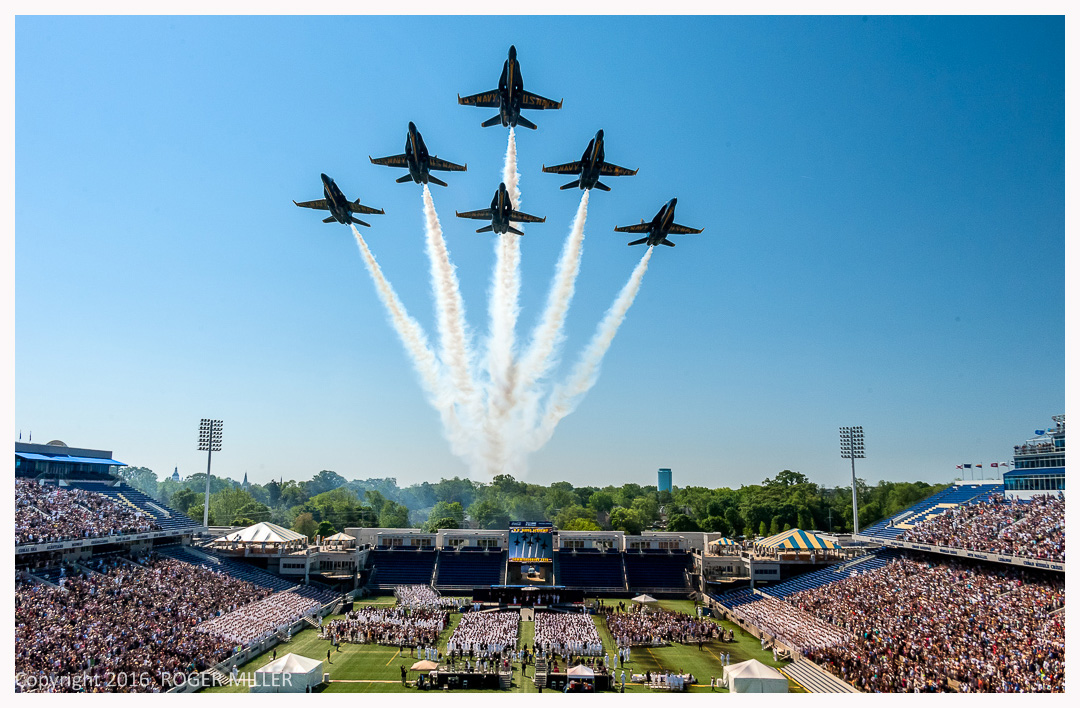 In Bancroft Hall we will visit the Rotunda and Memorial Hall. If we have time we will visit Preble Hall which is the Naval Academy Museum with all of its treasures.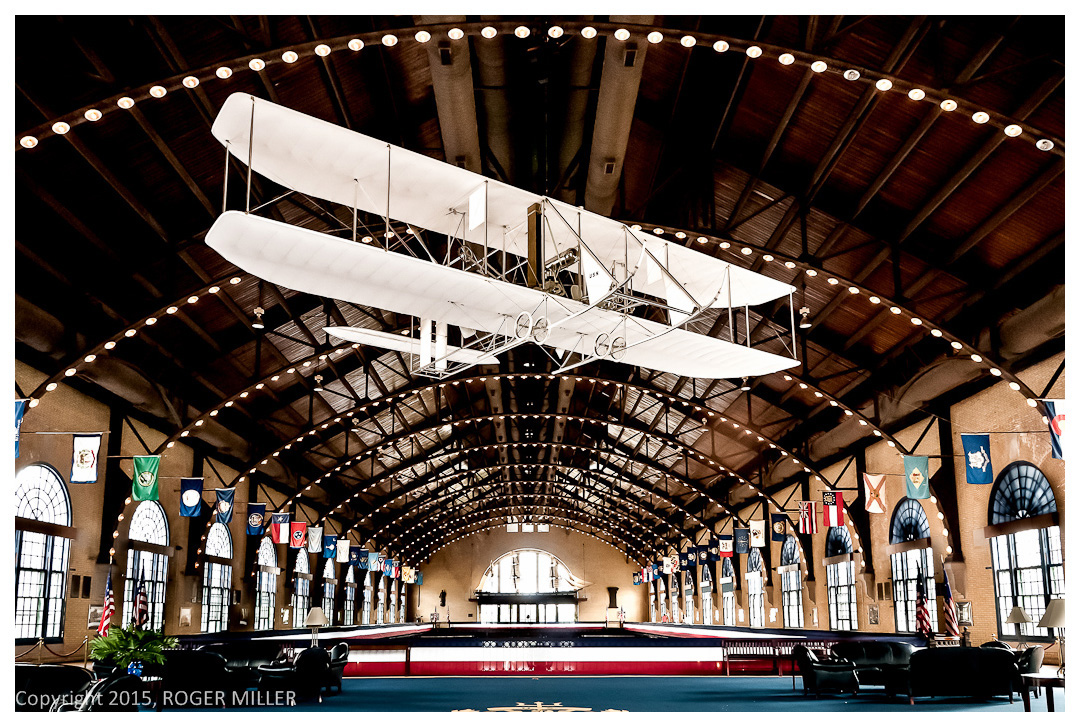 If you want more information on Annapolis or the Naval Academy ask Roger about his books on both.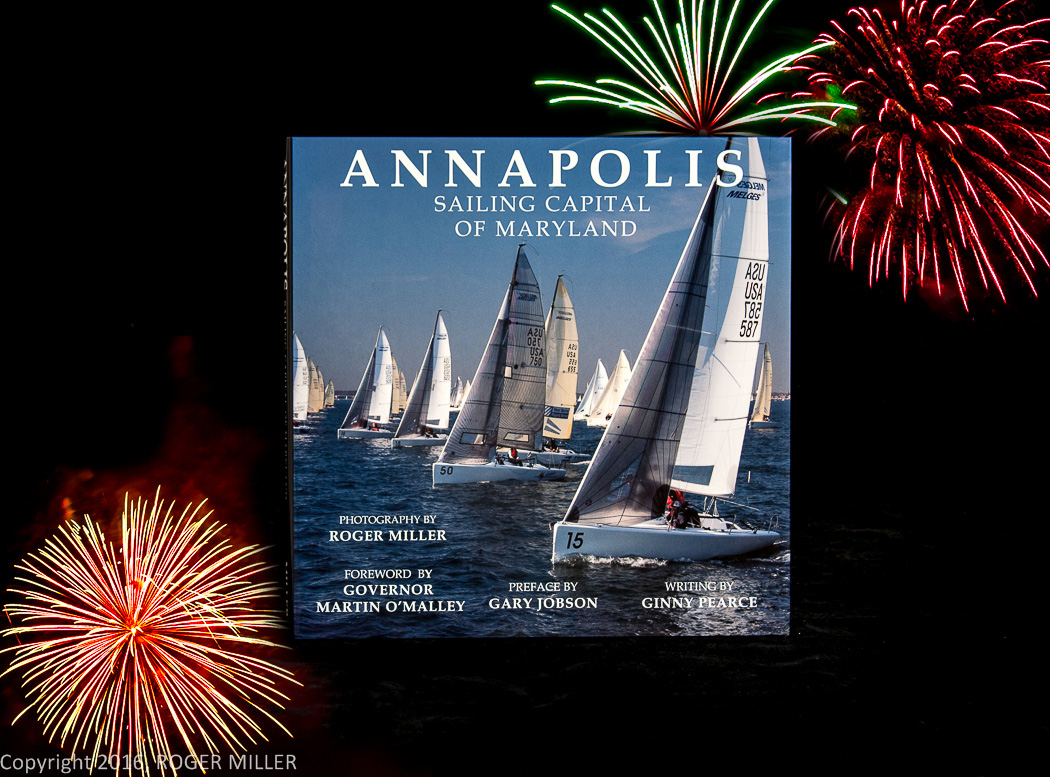 Visit and enjoy the beauty of Annapolis with us. You will have fun and get some good photography practice with your cameras. You will also be amazed at the beauty of some of the historic sites in Annapolis.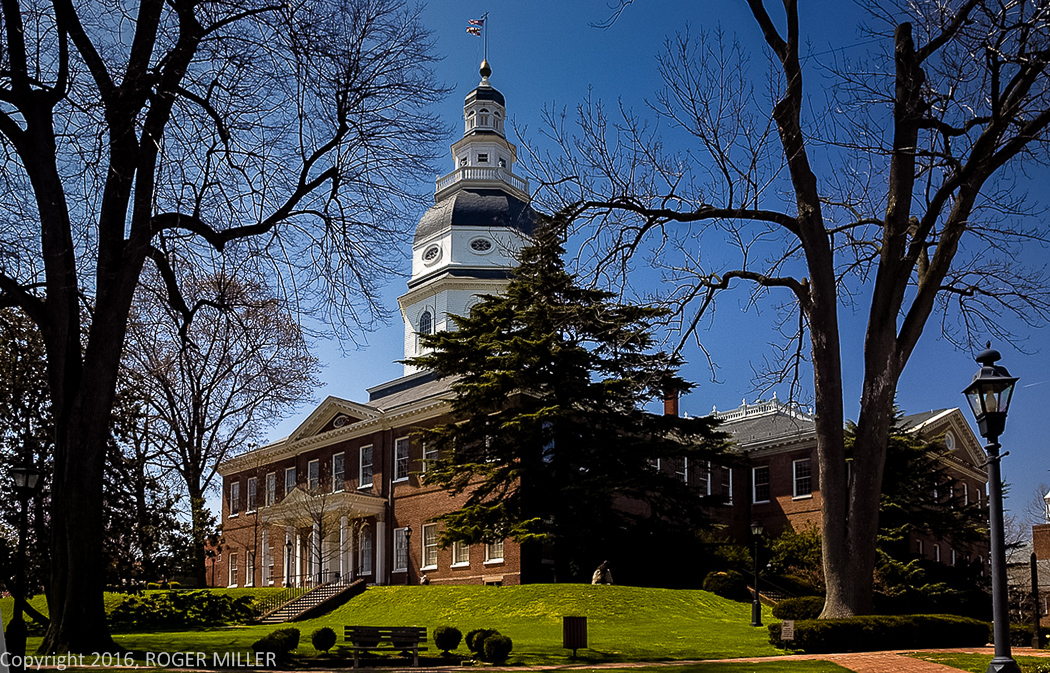 Special bonus – THE Coast Guard book / Everybody gets one.
The One-day Annapolis Workshop
This includes our Introduction Workshop and 4 hours of photography in Annapolis.
Location for the first four hours:
Roger Miller's Photography Studio
1411 Hollins Street
Baltimore, MD 21223
410-245-2395
Time: From 9:00 am to 5:00 pm
Meet in Annapolis at 1:00 pm at:
Subway
228 Main Street
Annapolis, MD 21401
You must schedule this Workshop ahead of time. Do not just show up. Please schedule with Jeffrey Wolk at jeffrey17363@gmail.com .
Cost: $275.00 if you book with us direct the cost is $125.00. We can take cash, PayPal, credit cards or a check. For checks make payable to Image Publishing, Ltd and send to Roger Miller at the above address. For PayPal make a deposit to Roger Miller at RCM.IPL44@gmial.com . For credit cards call Roger Miller at 410-245-2395.
What to bring:
Digital Camera (required)
Fully charged camera batteries
2 – 4 gigabytes of flash memory
For Workshops in Annapolis – Valid Photo Identification (will be needed to get into certain areas and it good to have one anyway)
Tripod (optional)
Addition Lens (optional)
Cable Release (optional)
What to wear:
Comfortable clothes appropriate for outdoors
Comfortable shoes for walking around Annapolis
Four Hour Photography in Annapolis
This is only for people that have taken our Introduction to Digital Photography class and know how to use their cameras but want to join us in Annapolis for practice. You will not get better at photography if you do not practice.
You must schedule this with us ahead of time. Schedule with Jeffrey Wolk see above information.
Meet us at 1:00 pm at the Subway on Main Street in Annapolis. See above for exact location.
Cost: $75.00 See above for how to make payment.