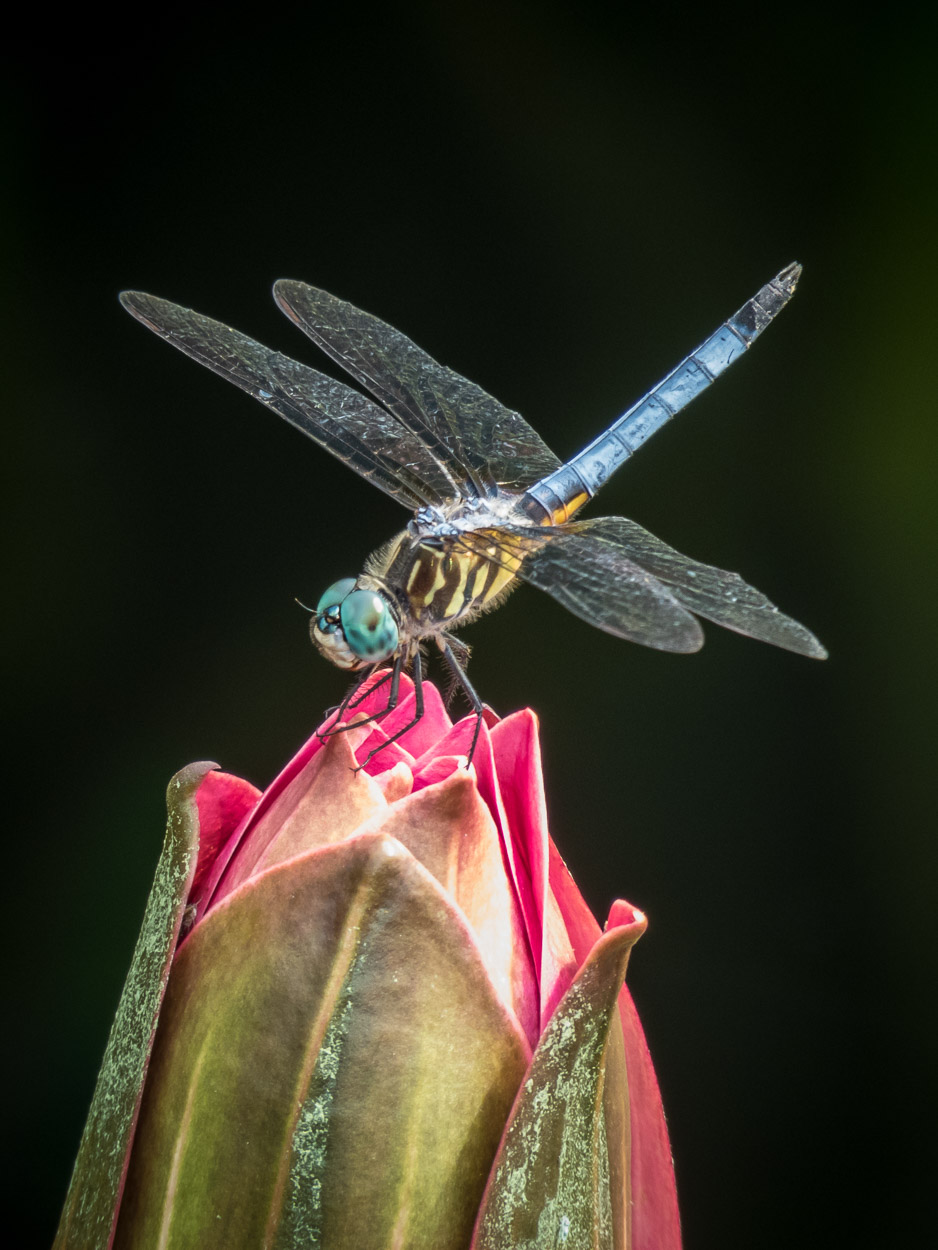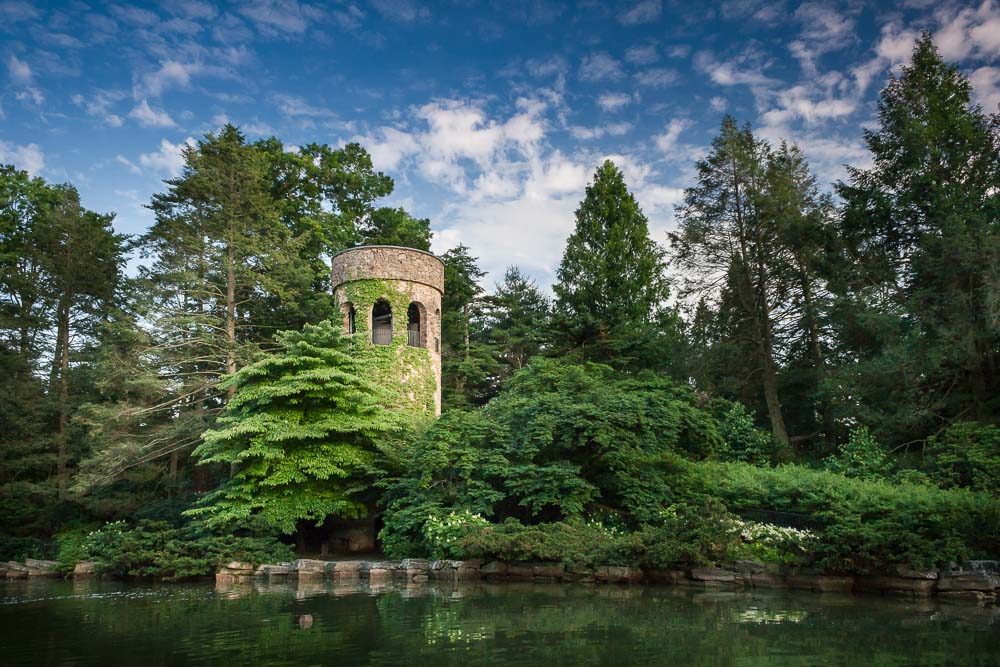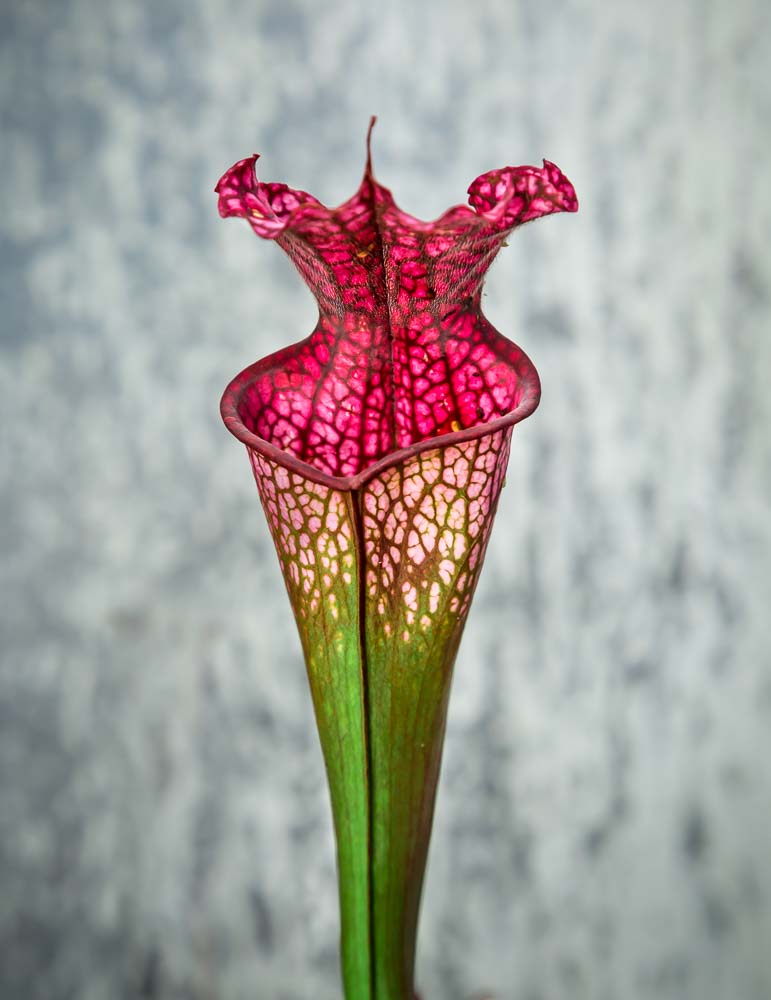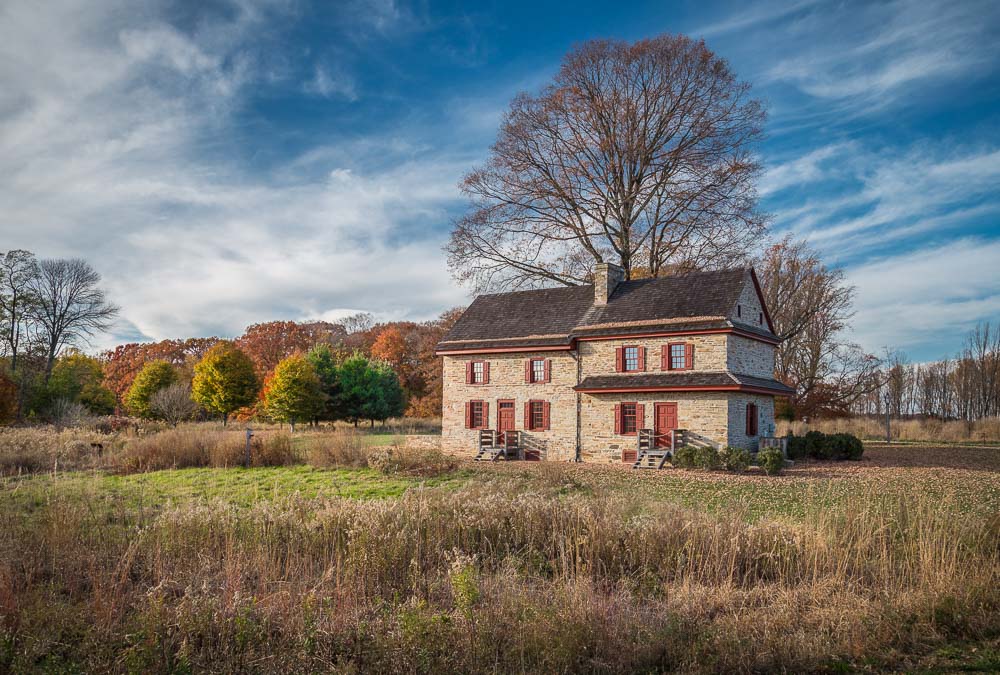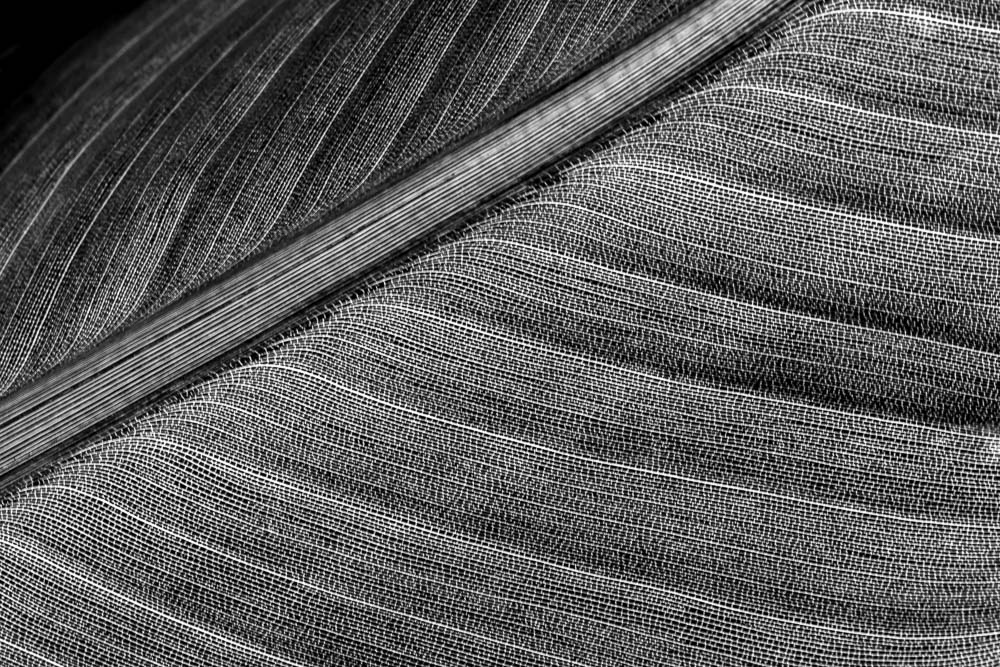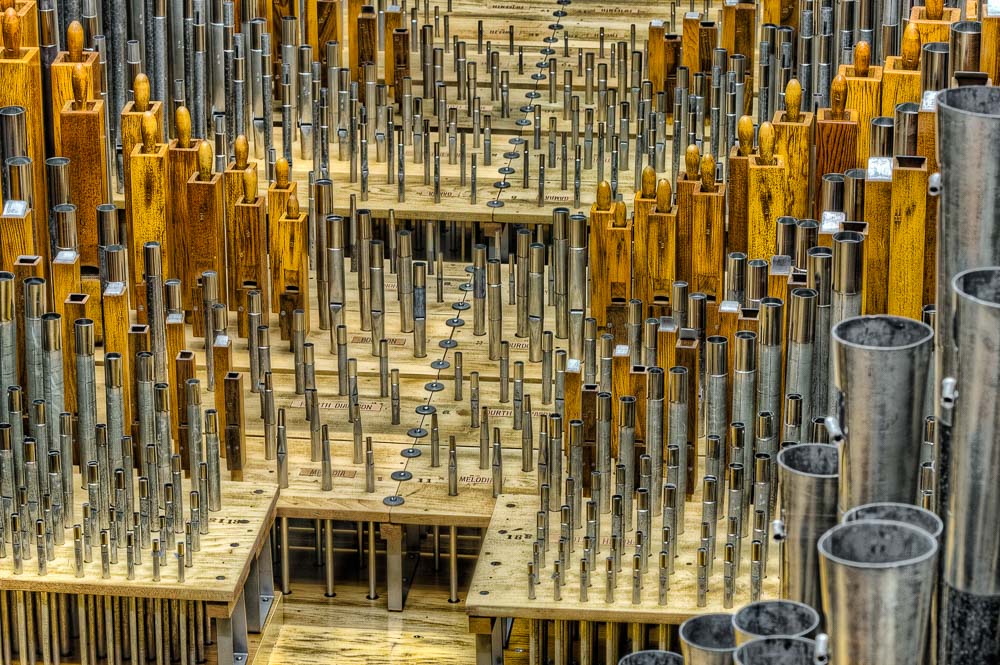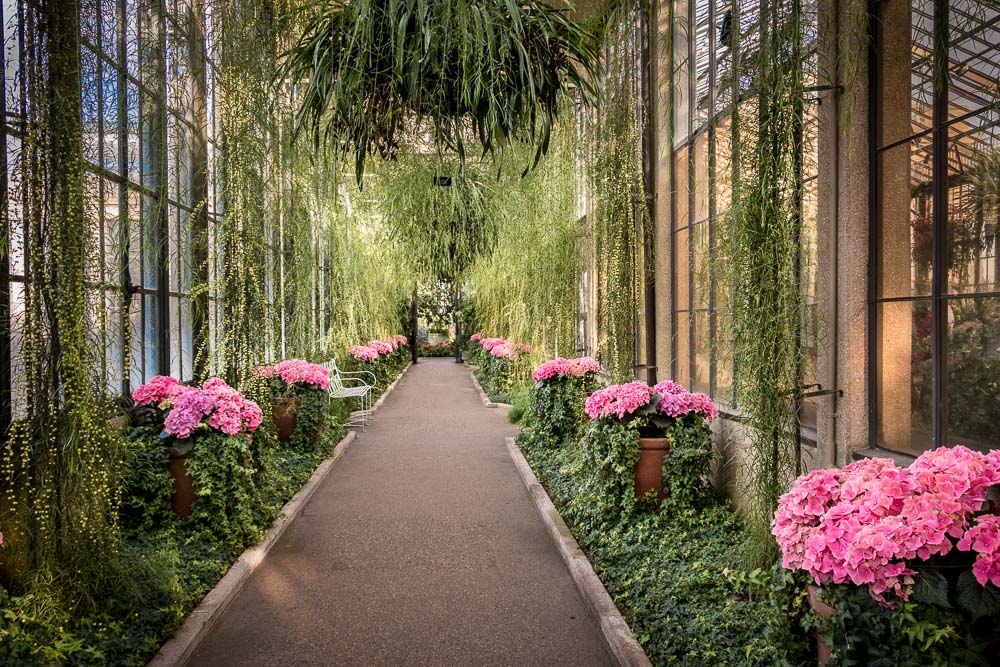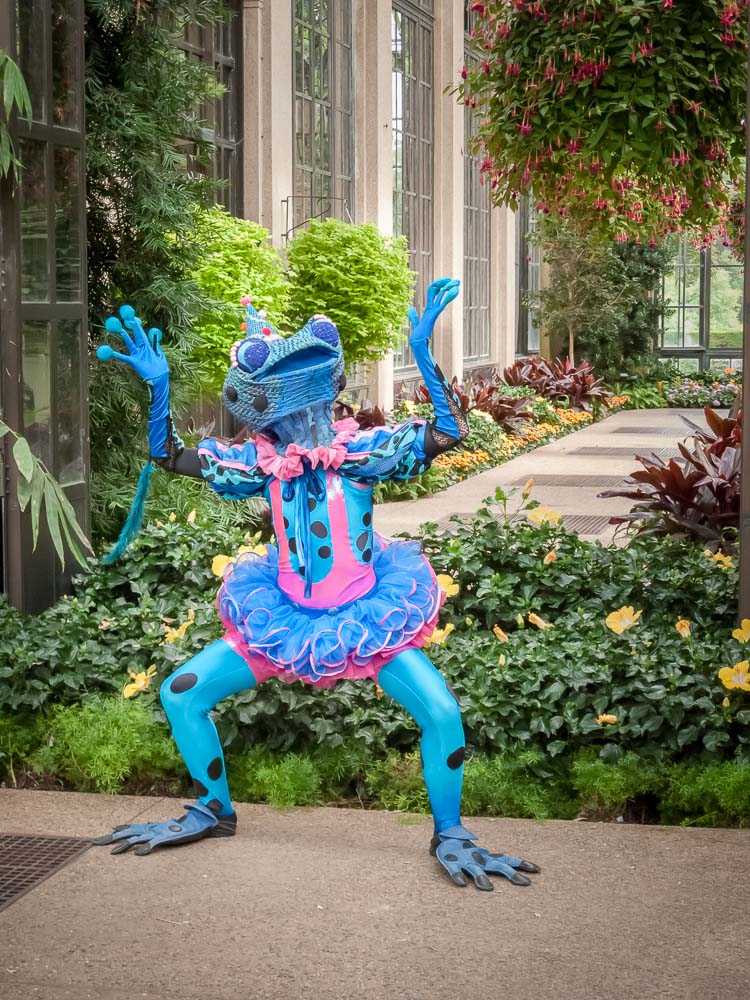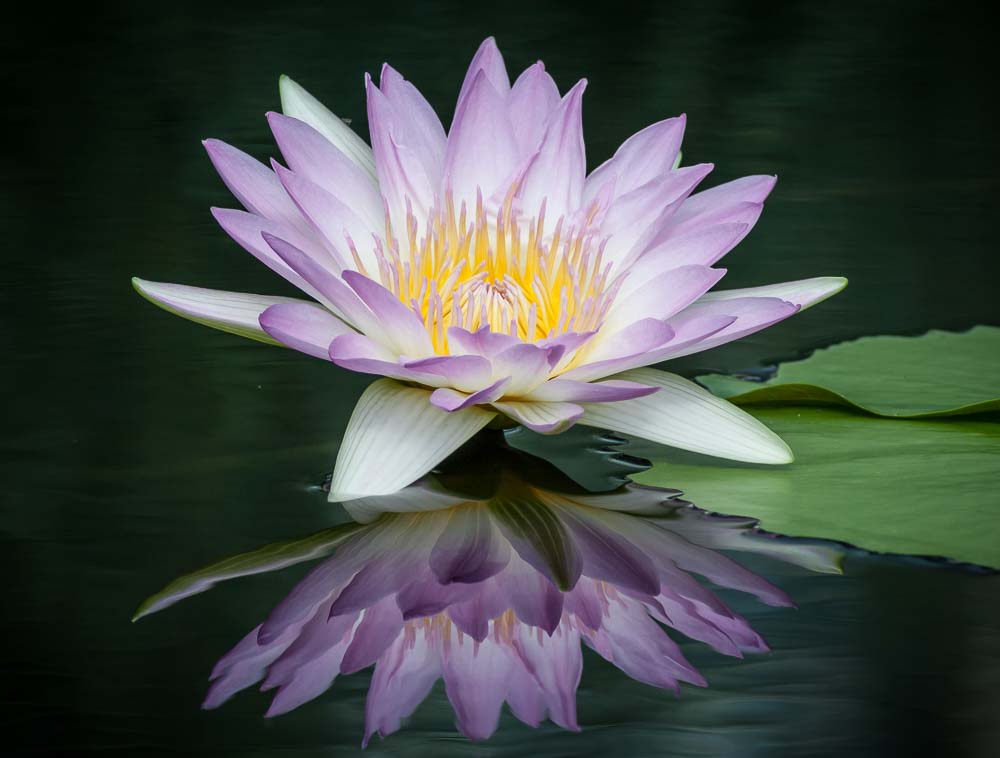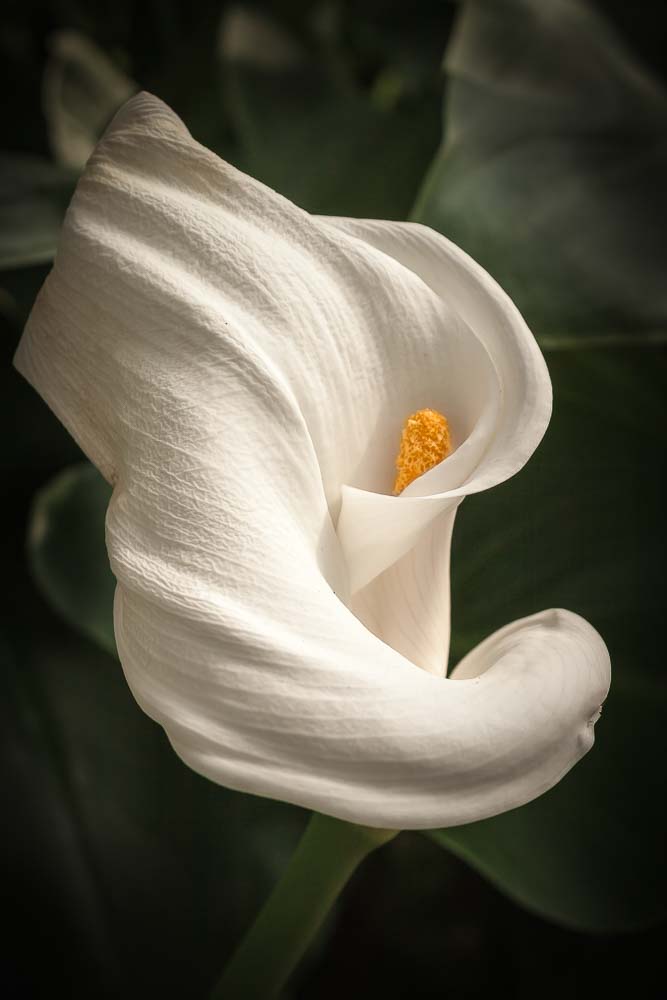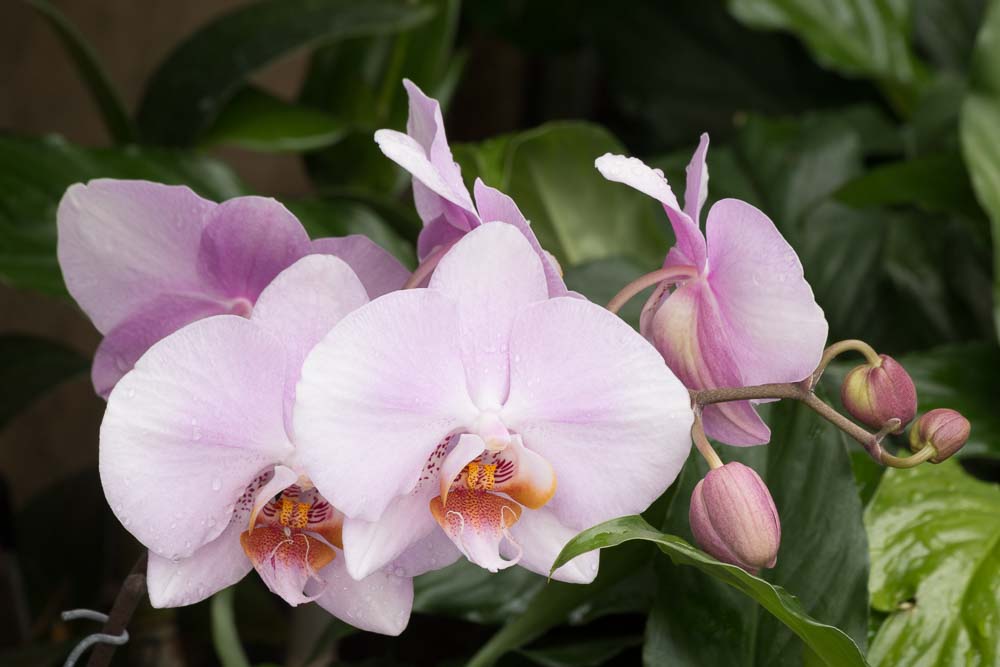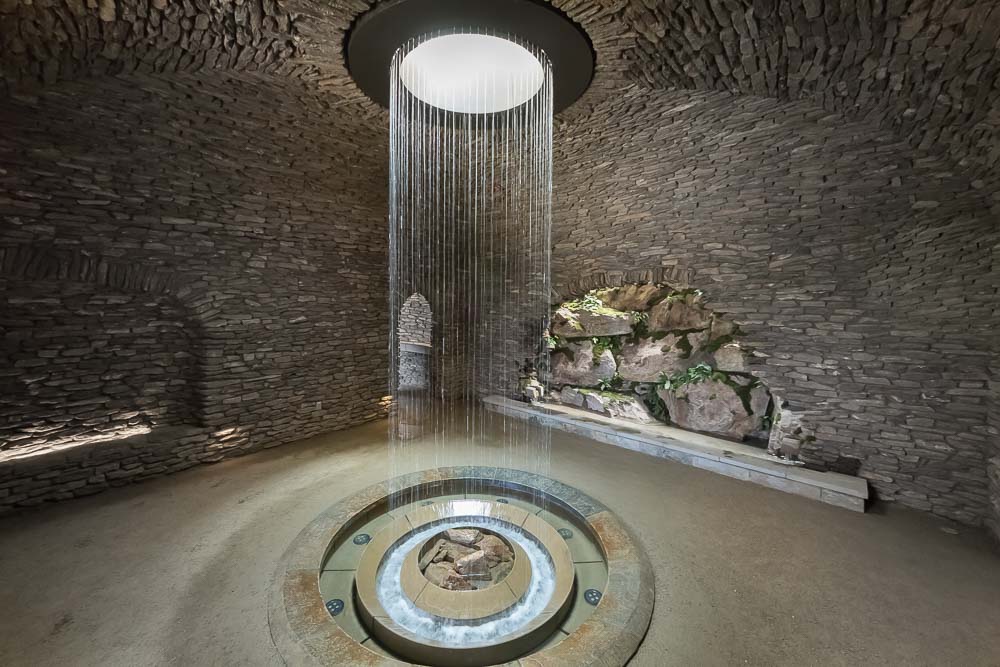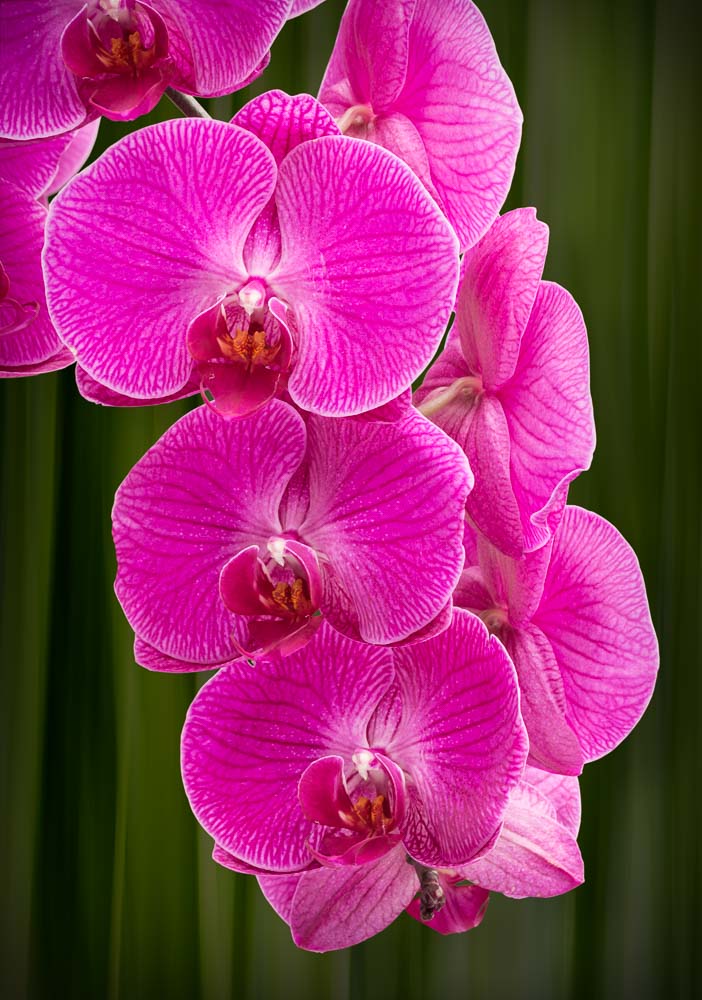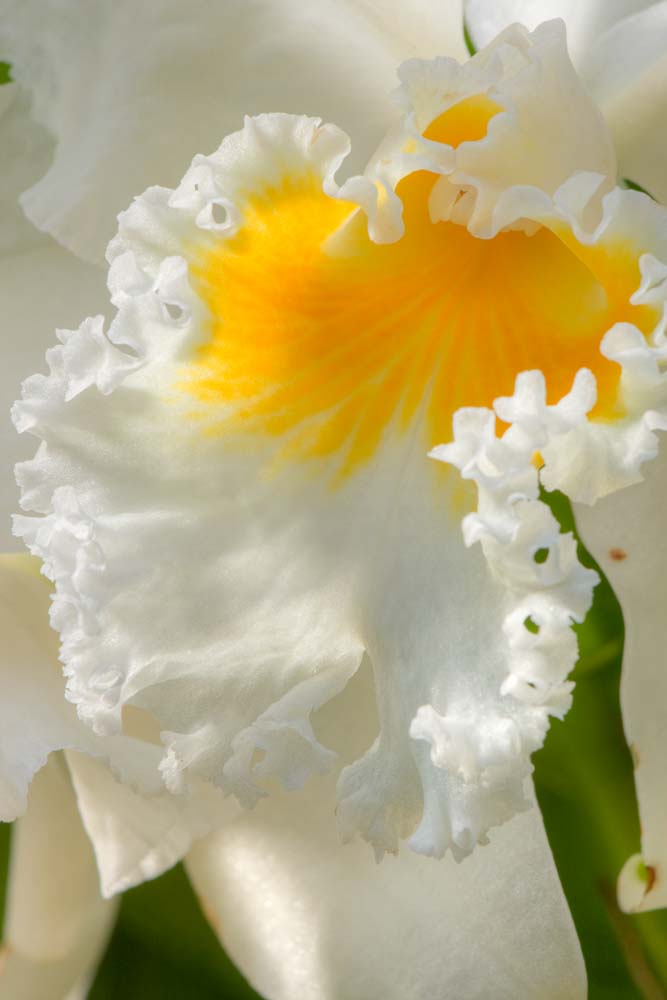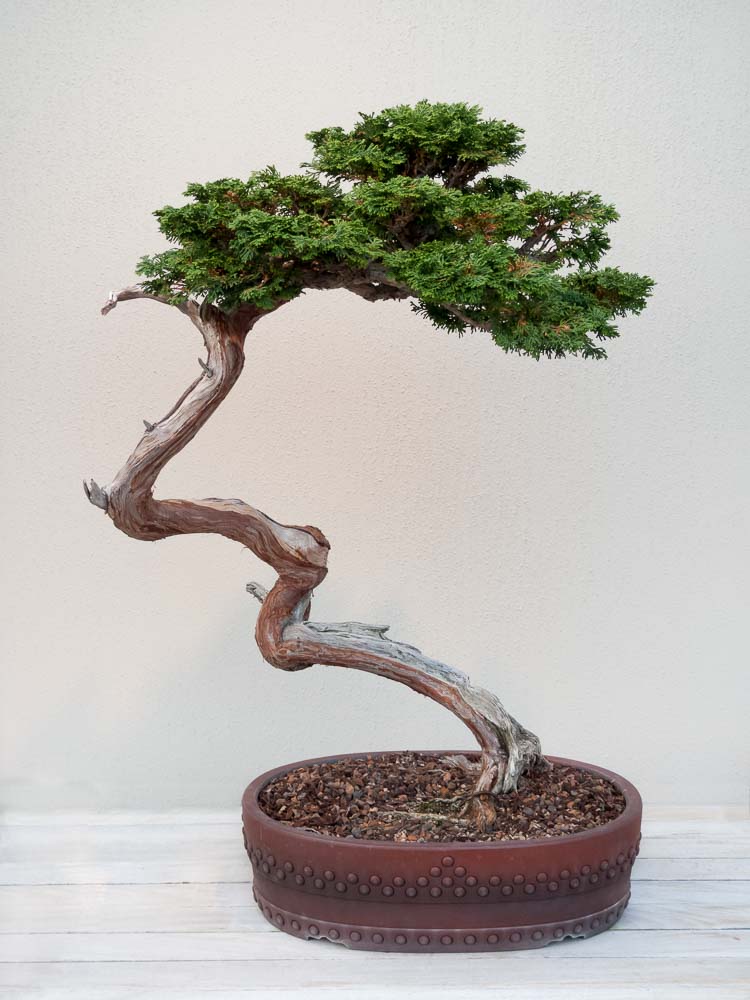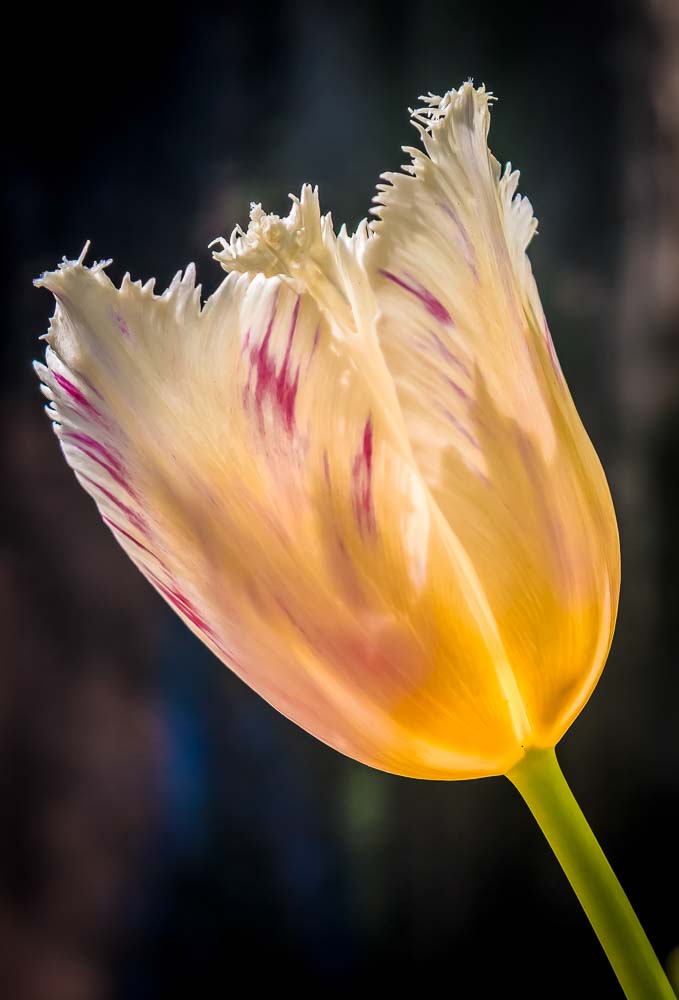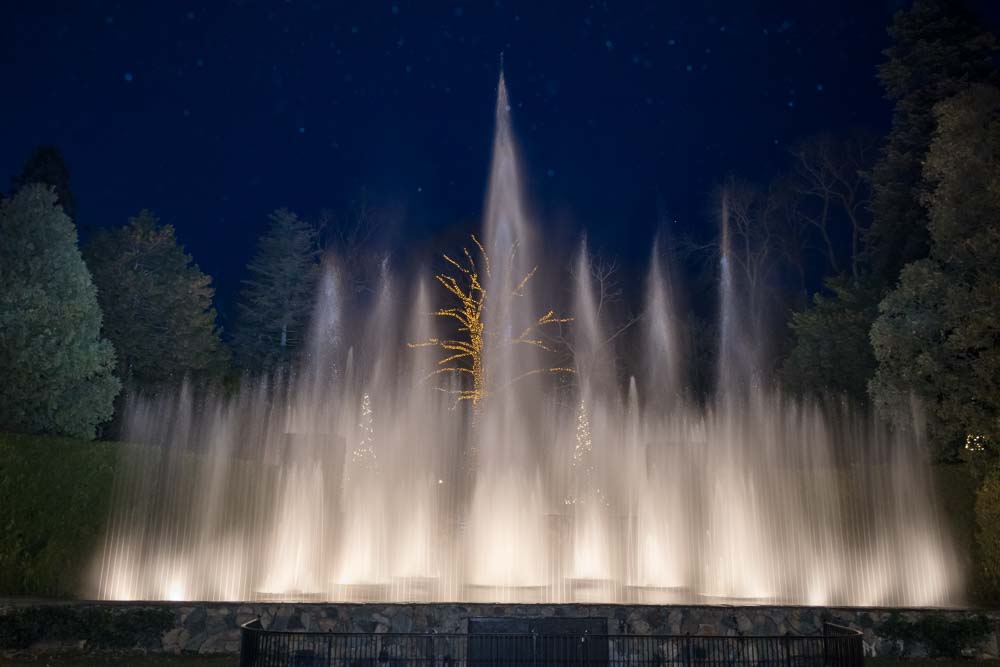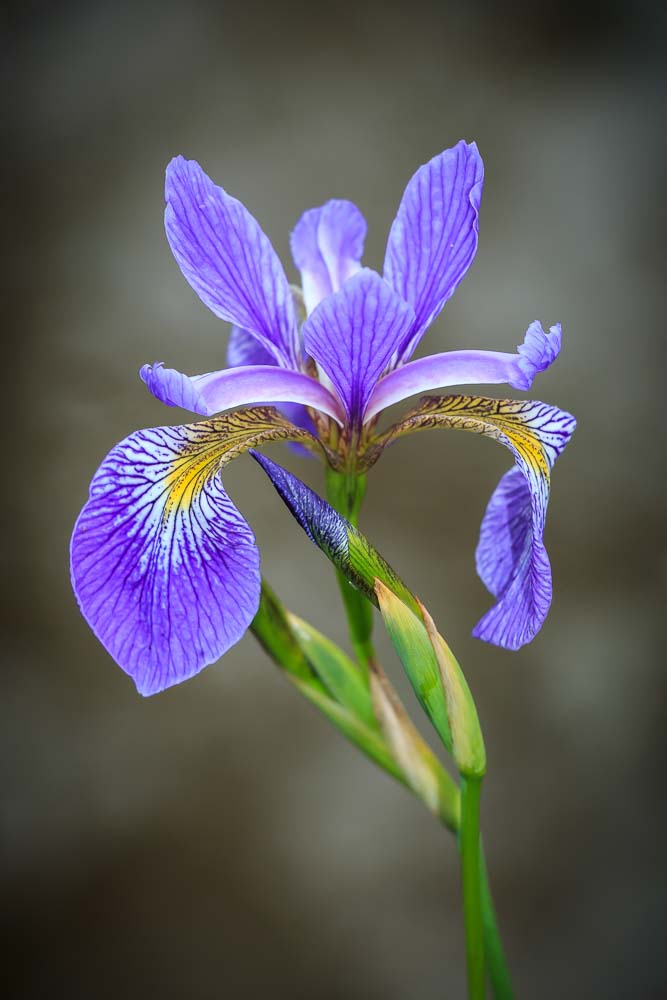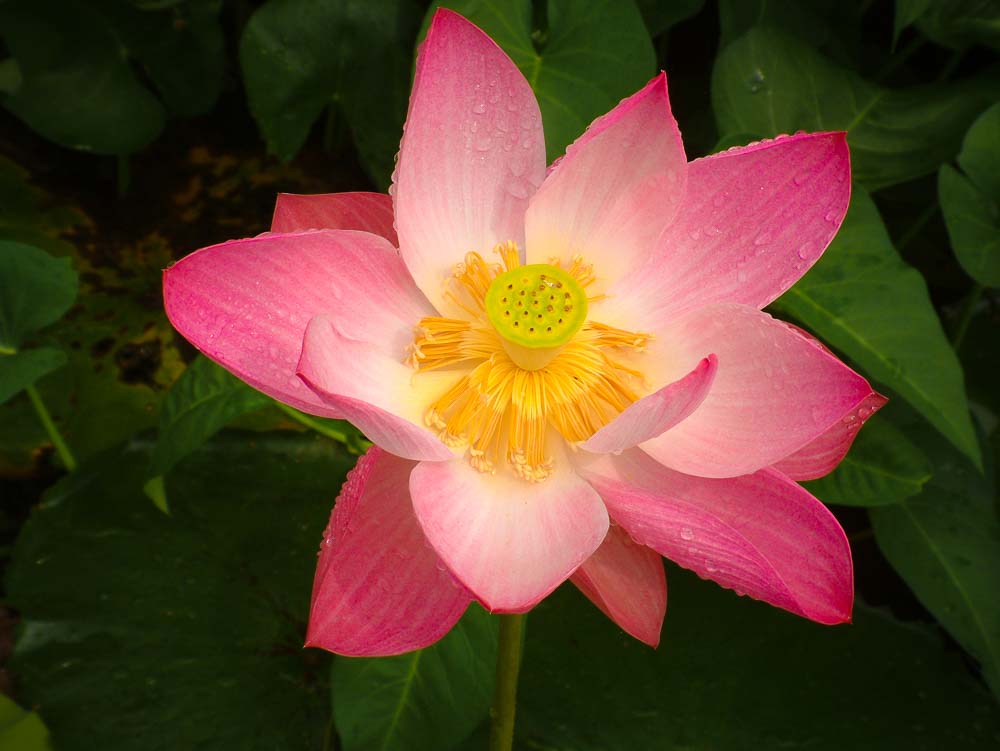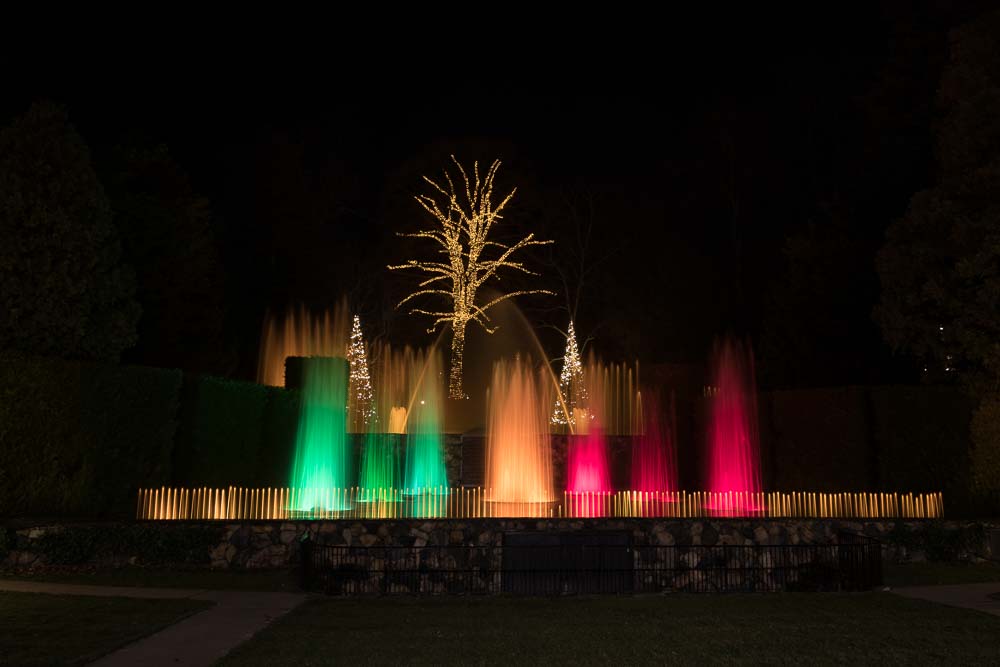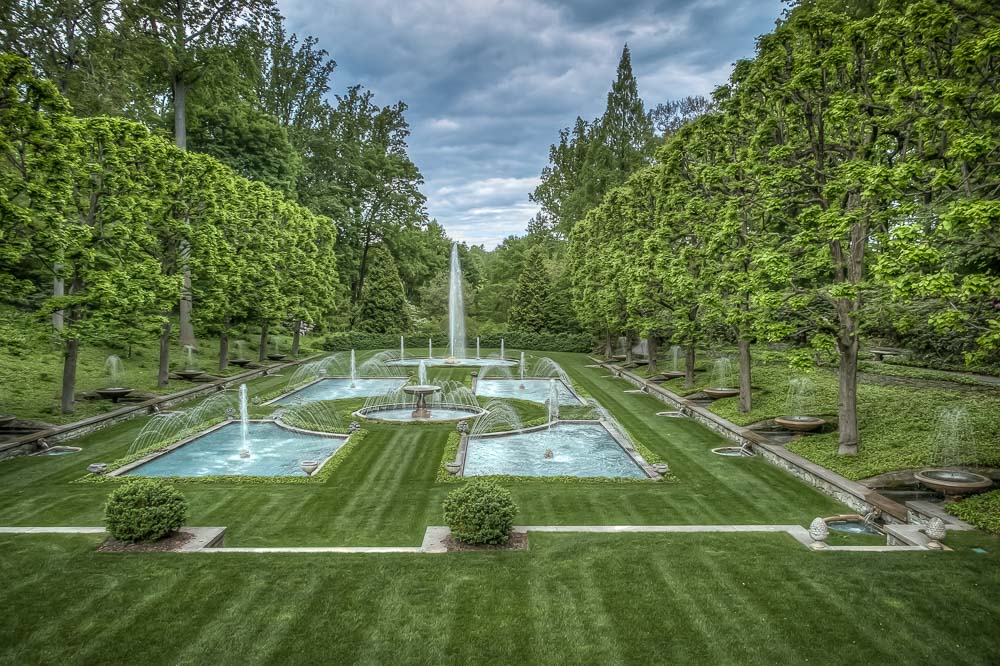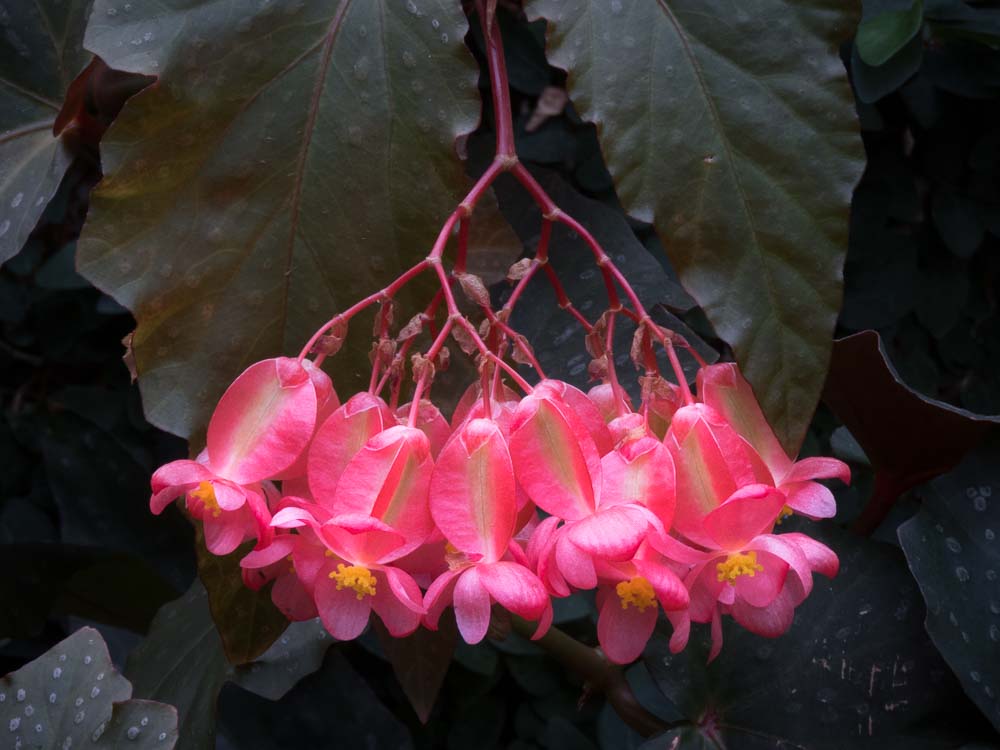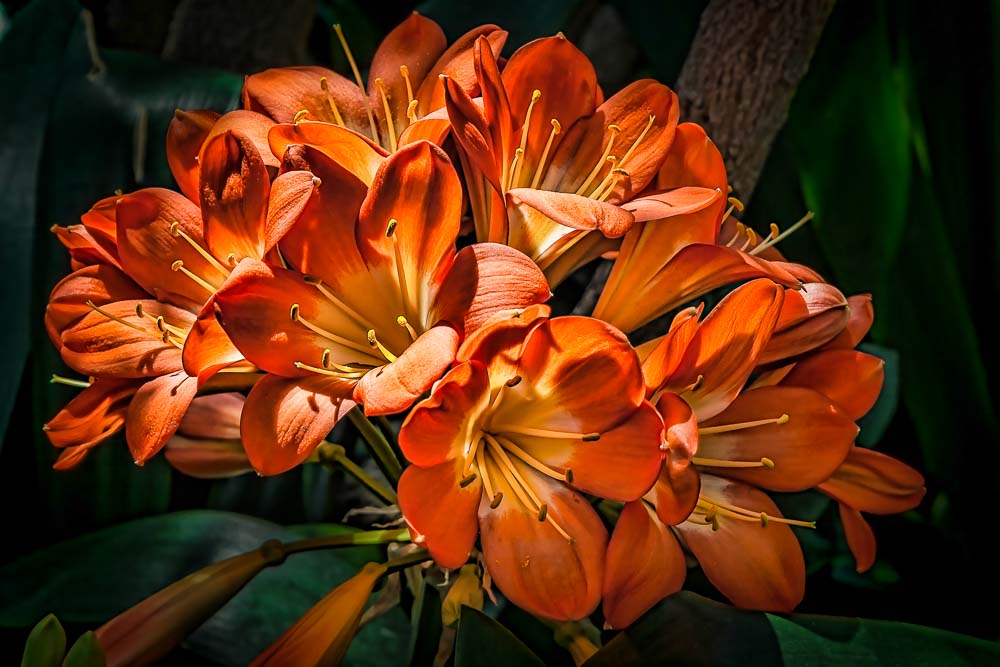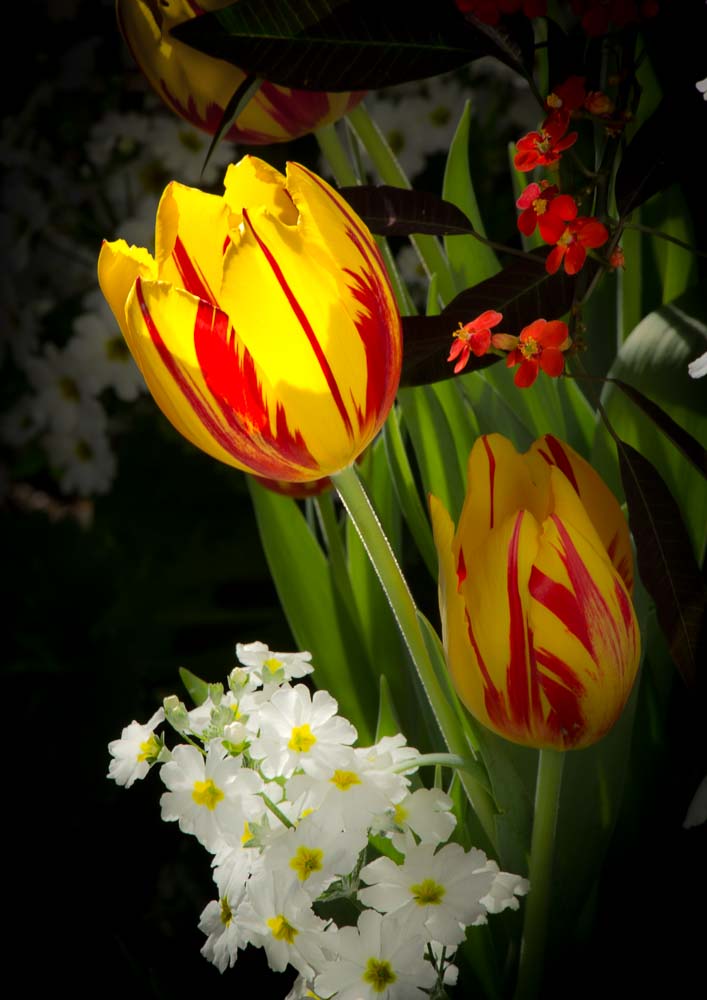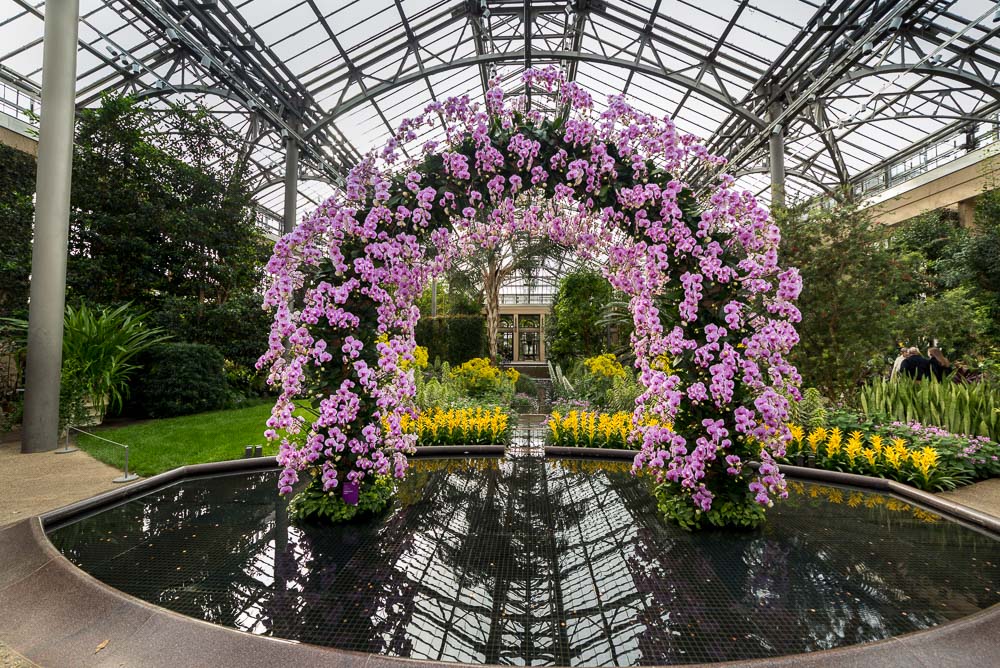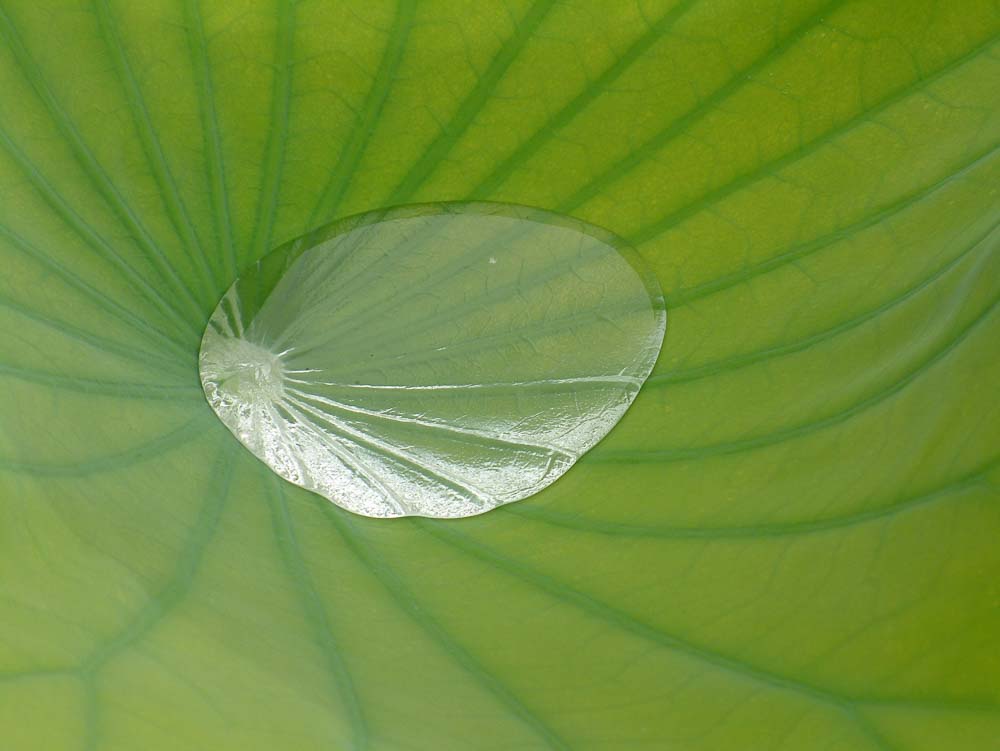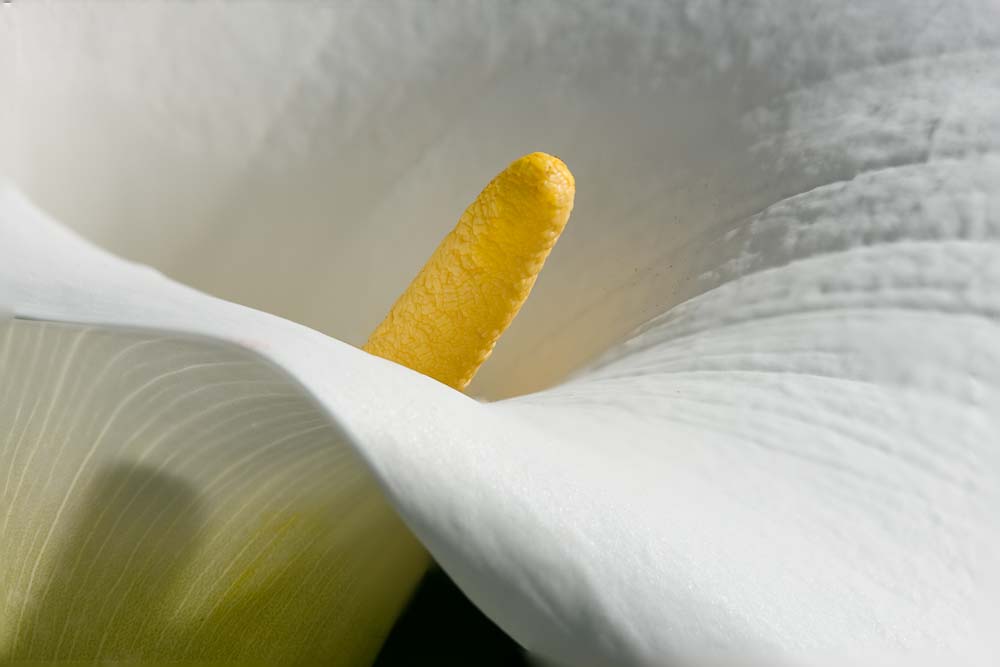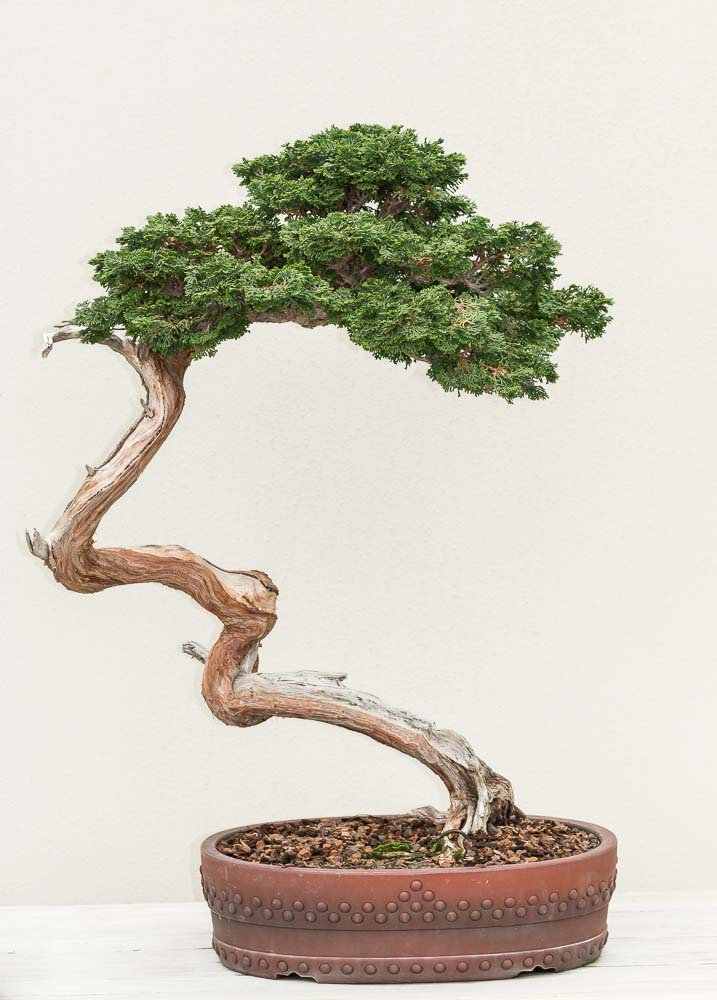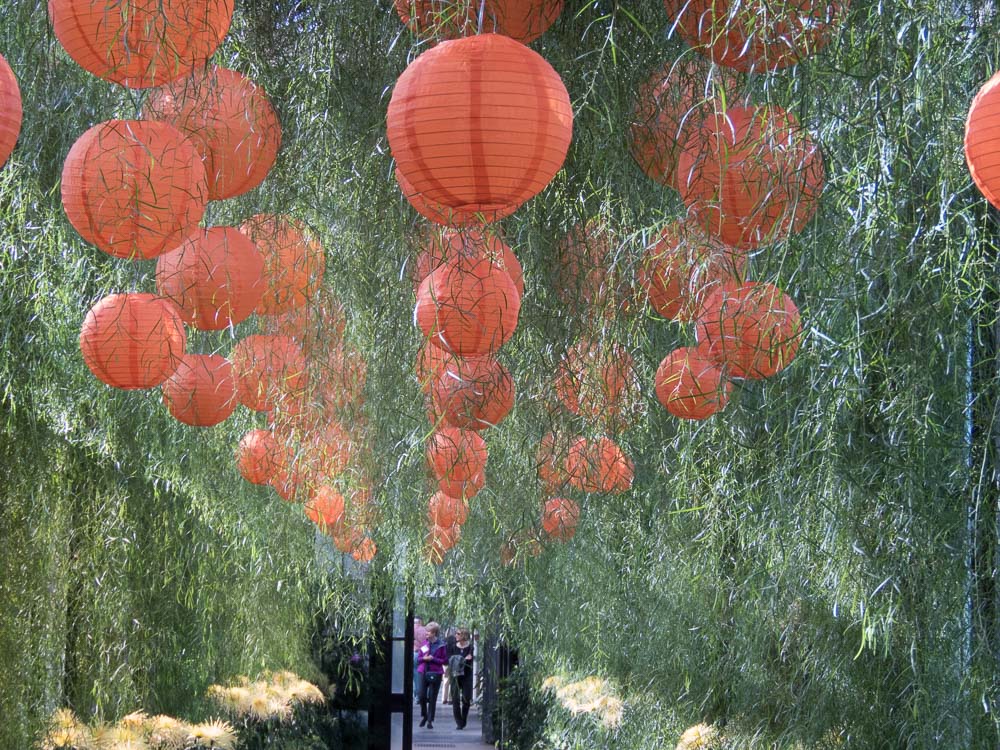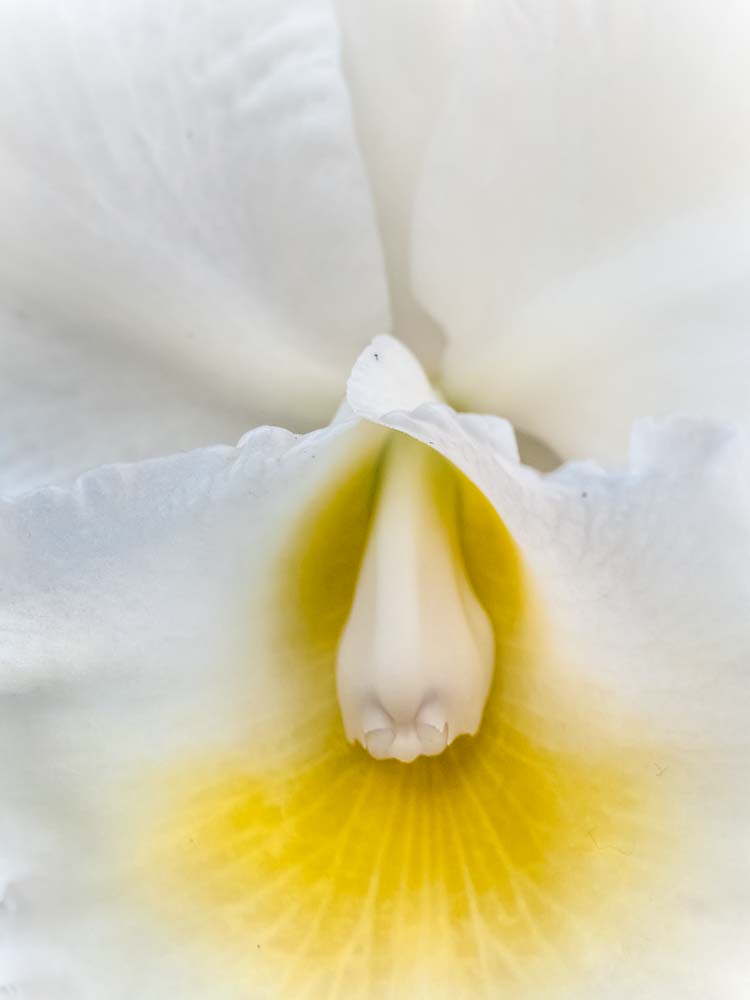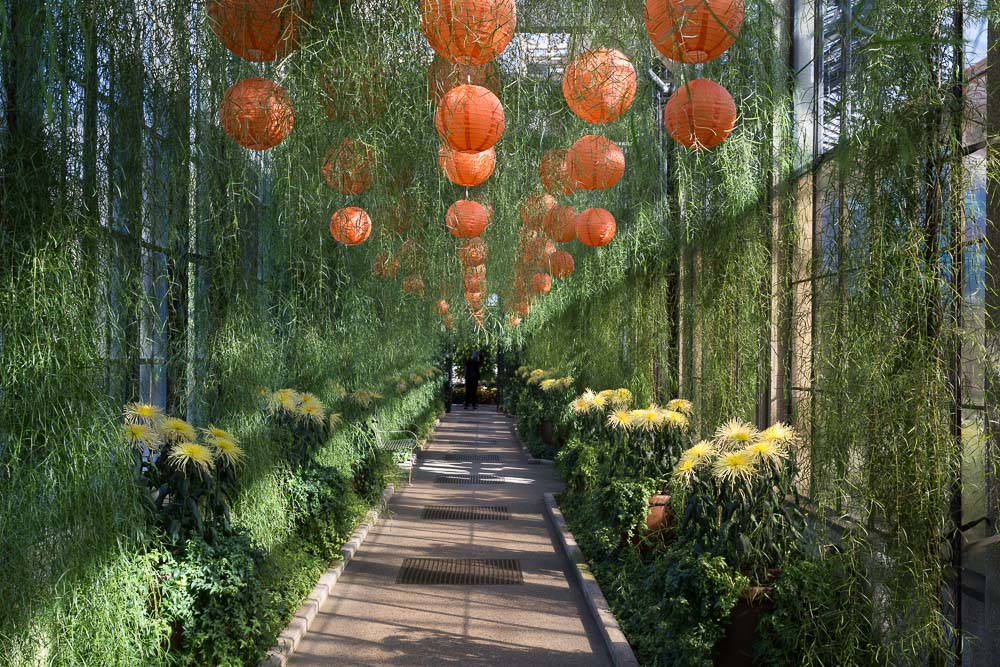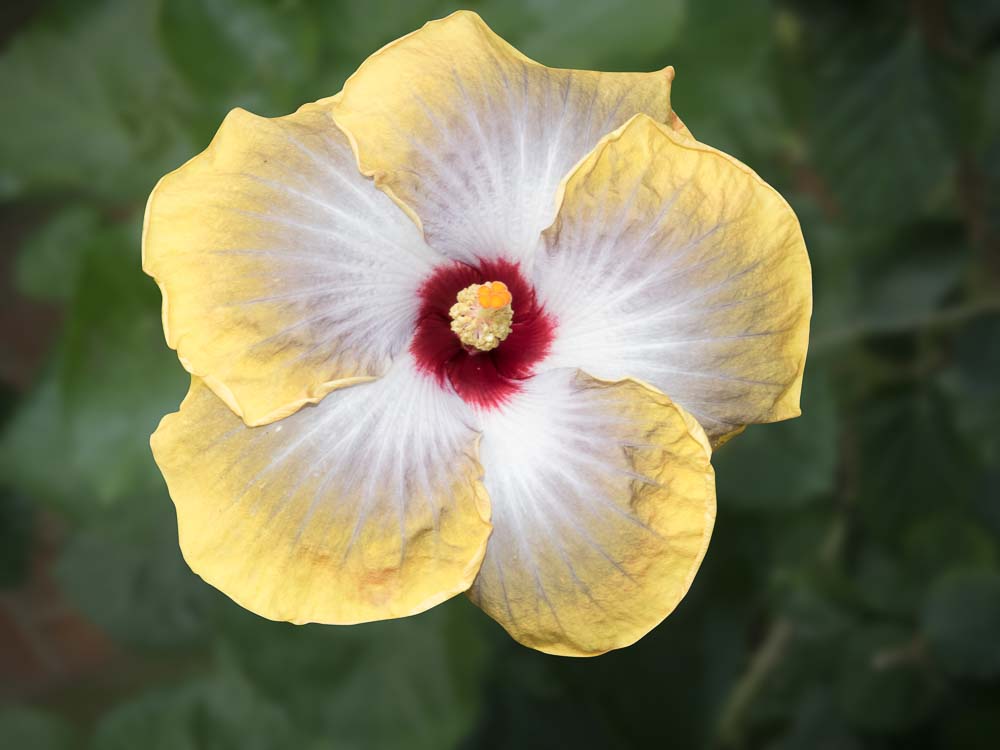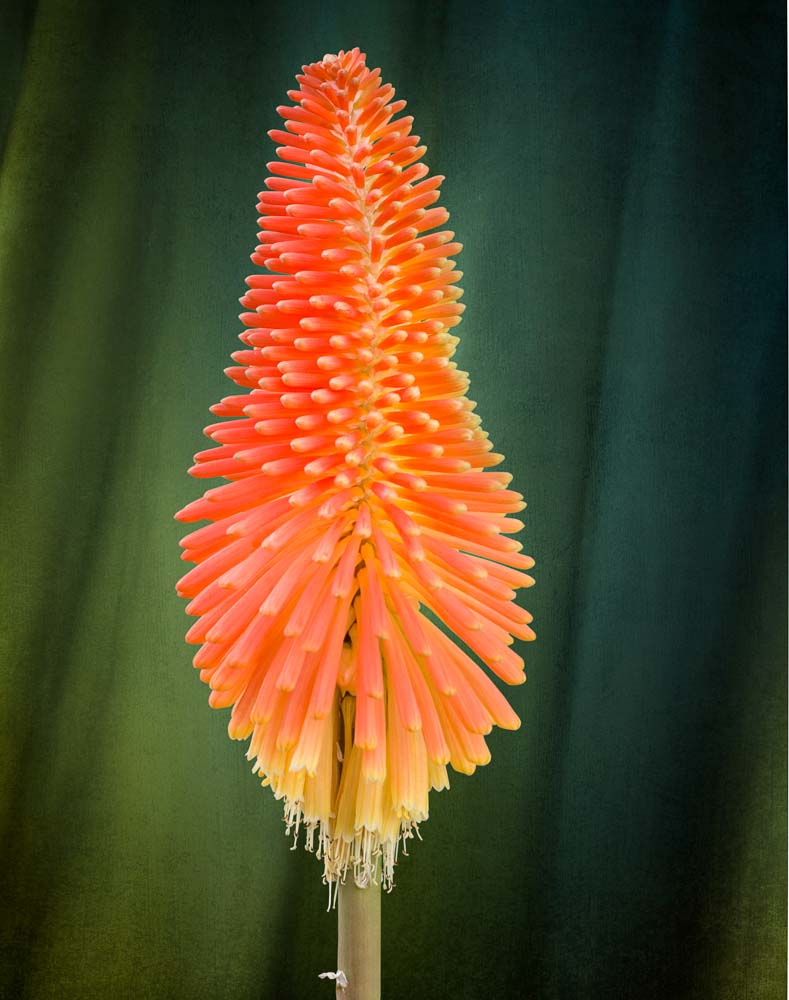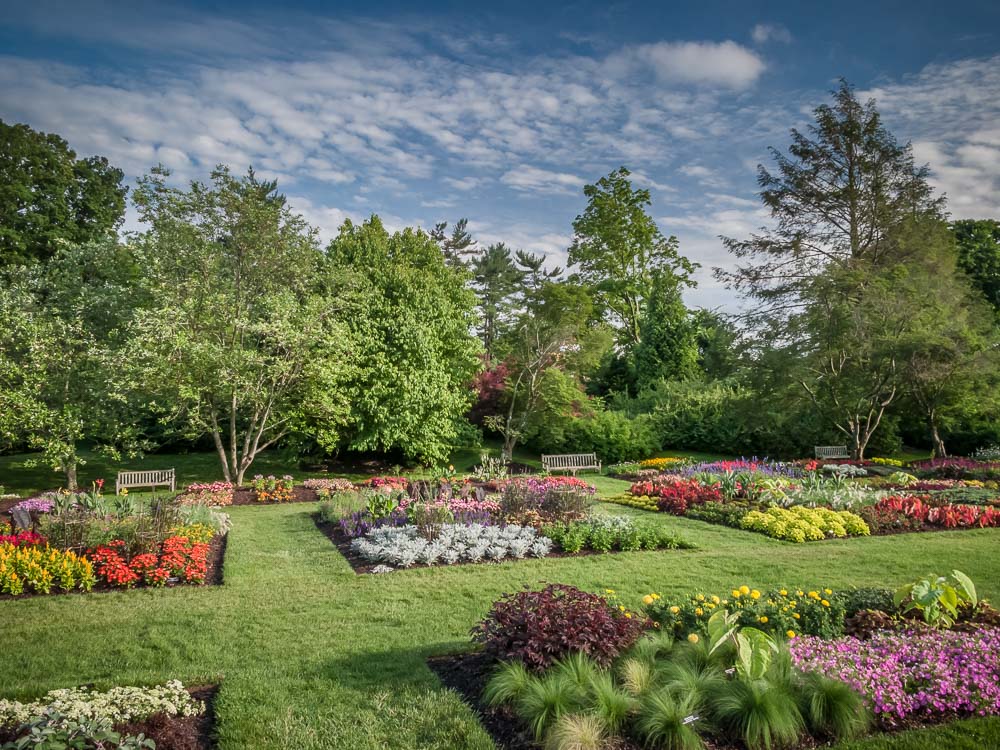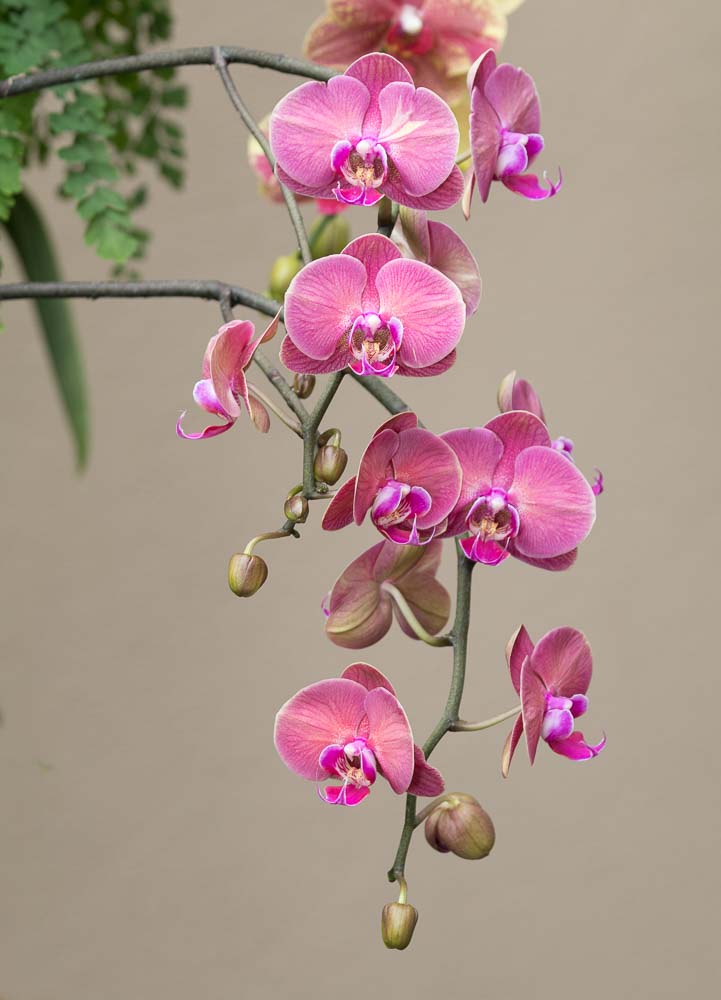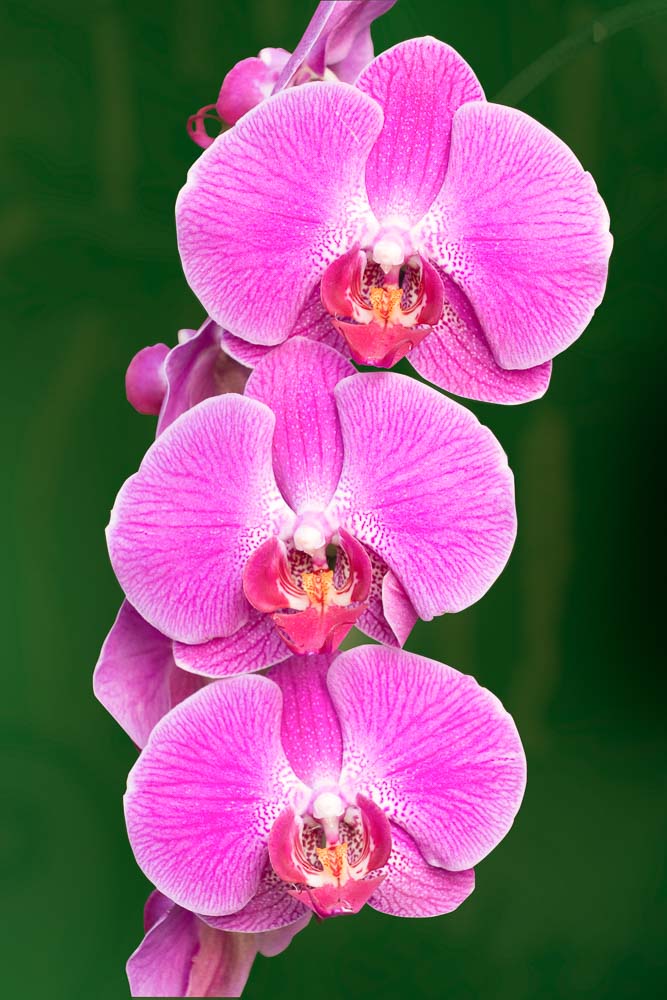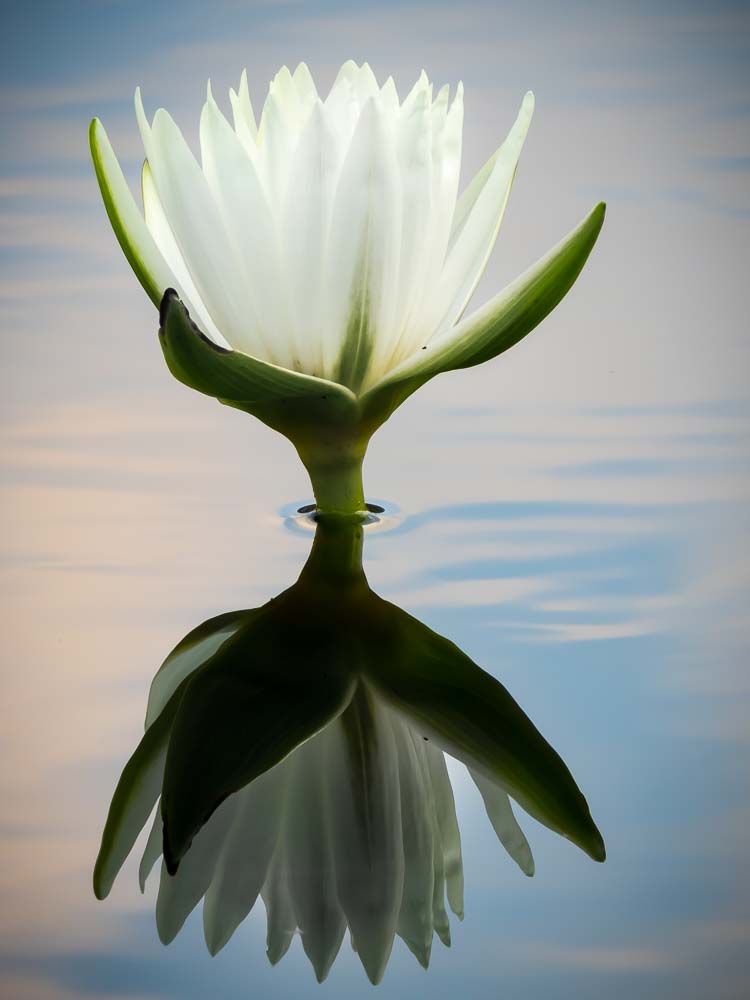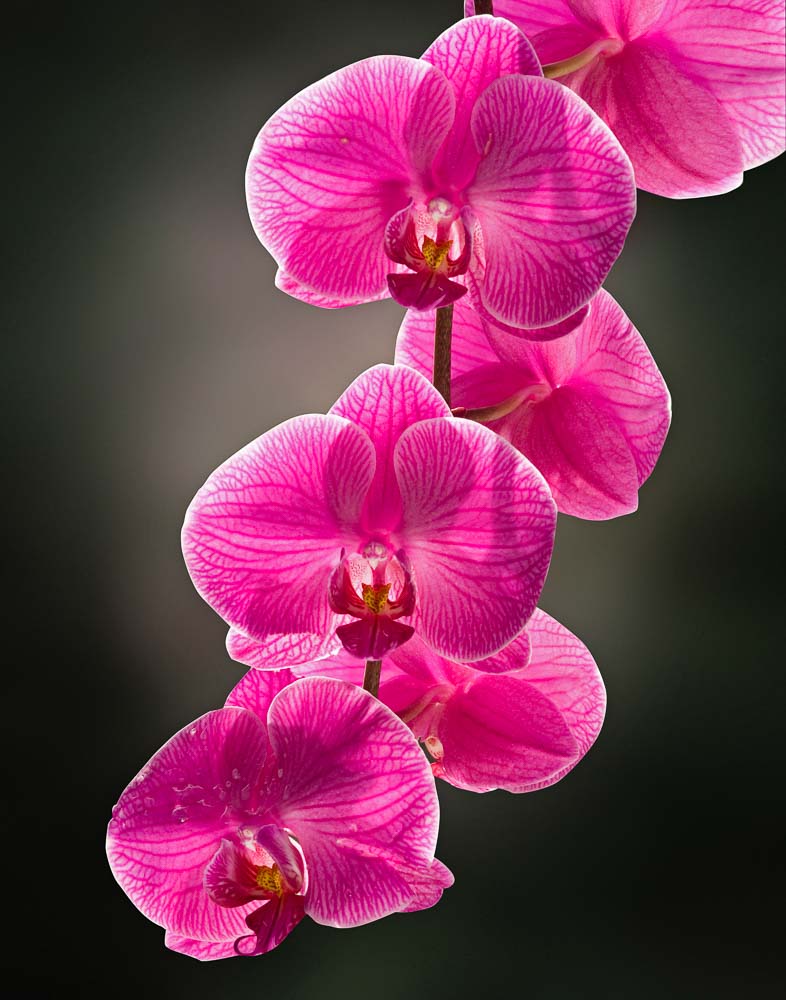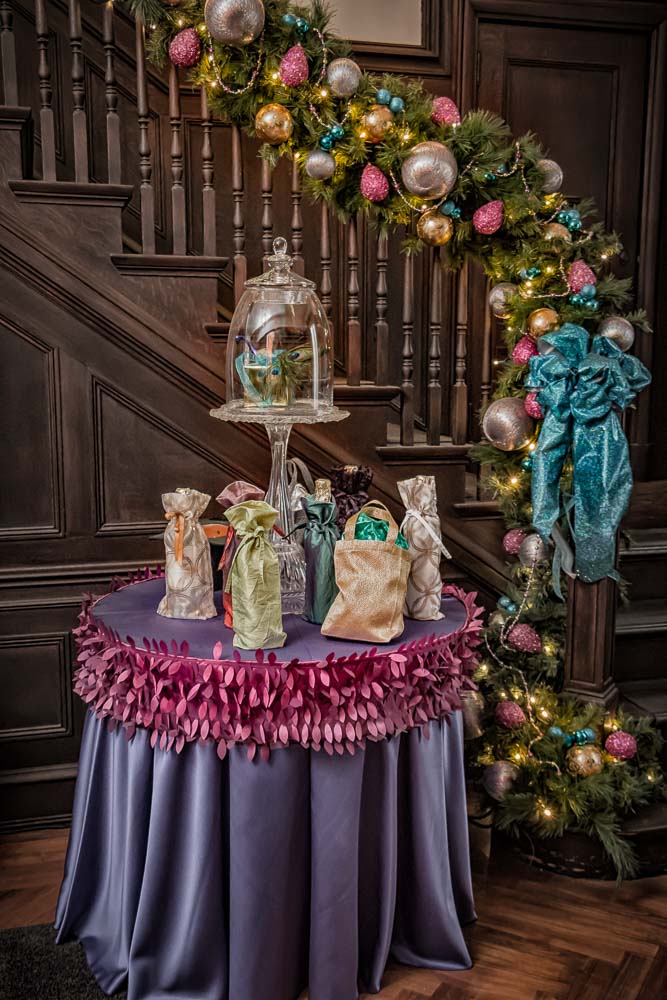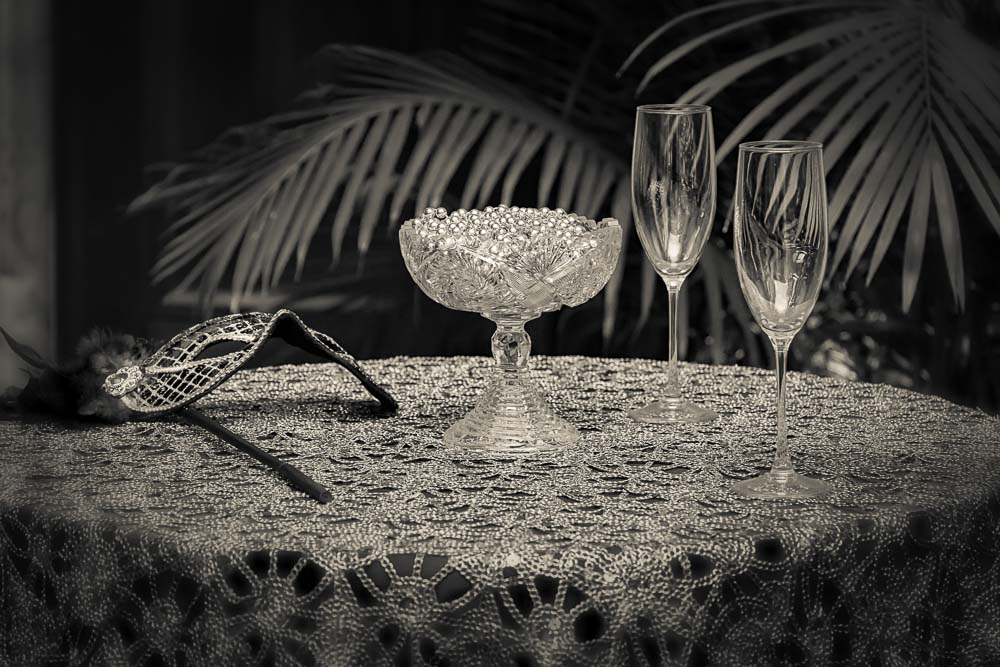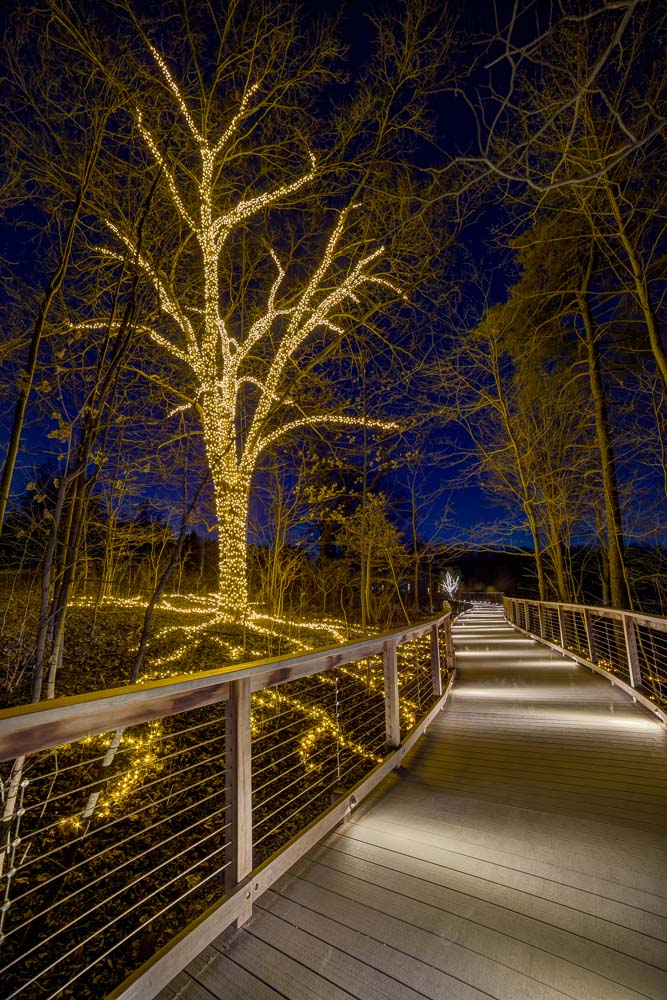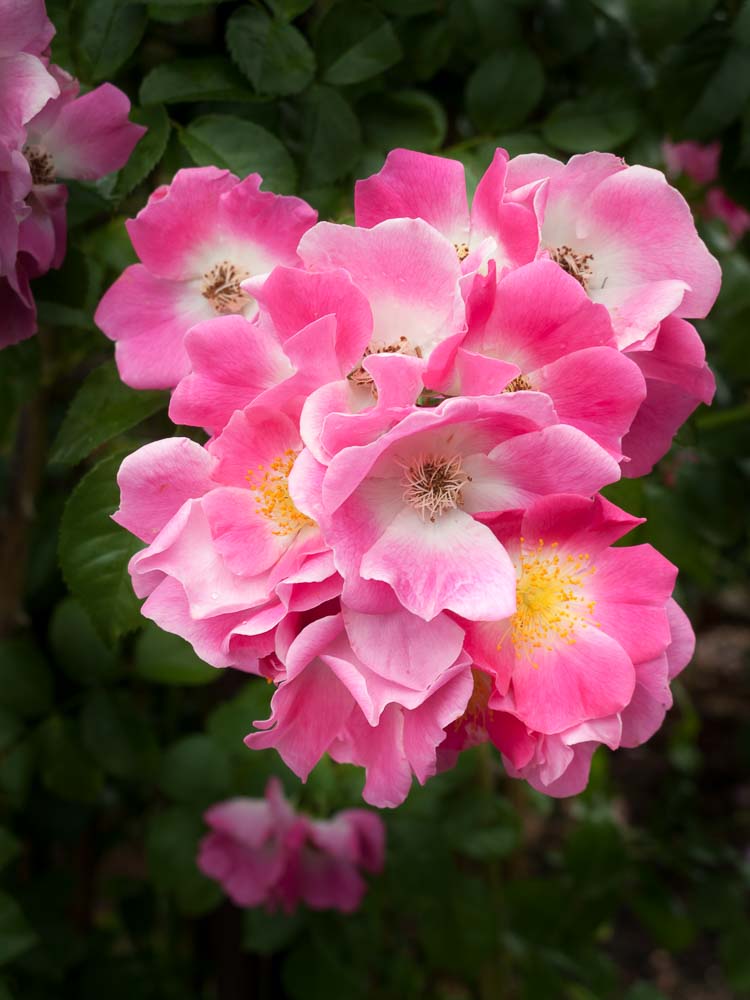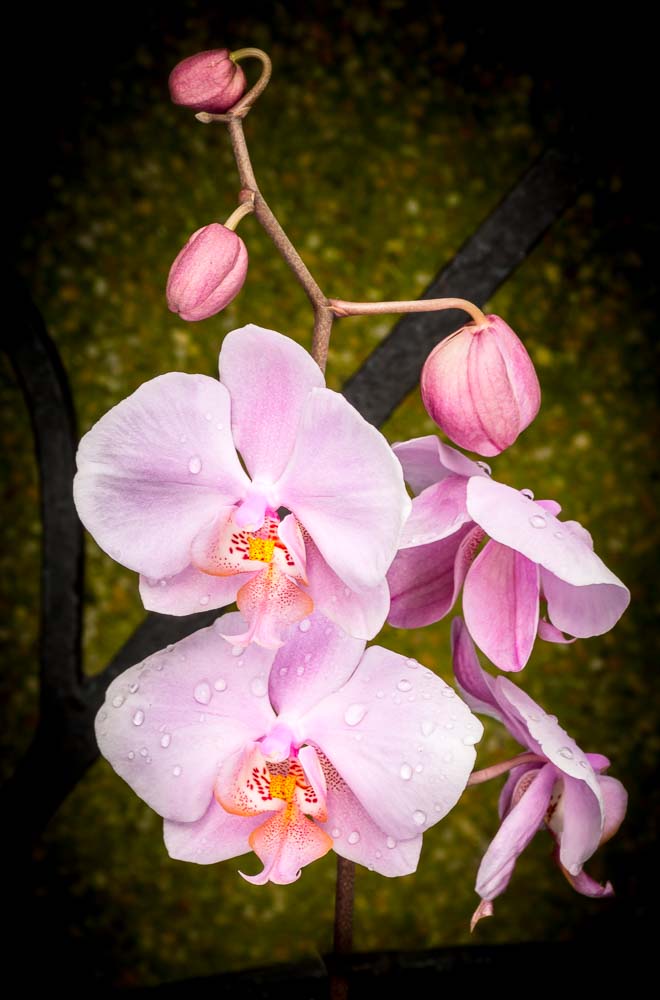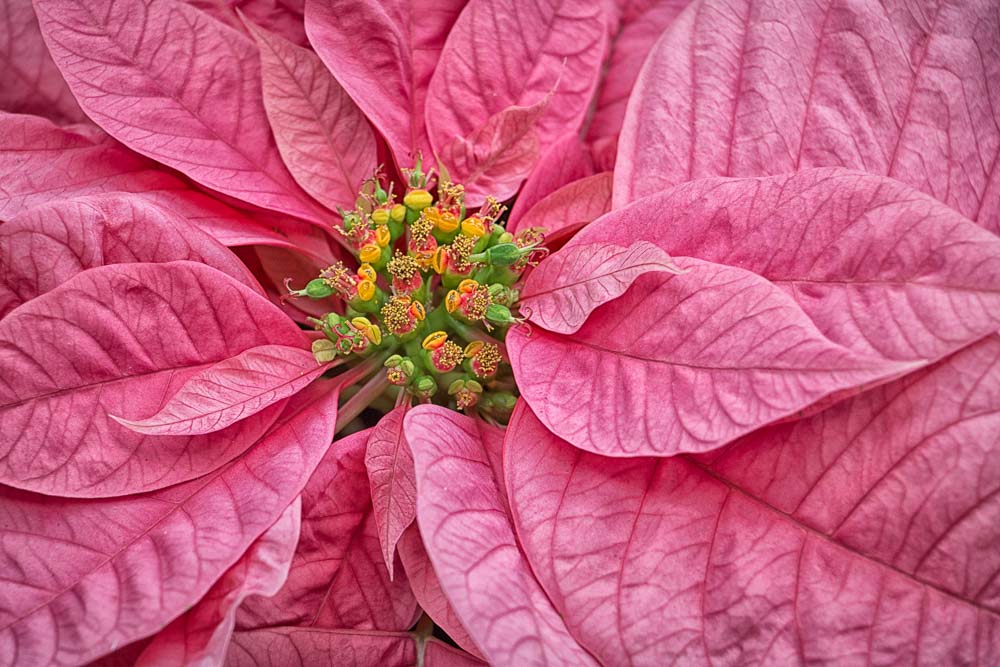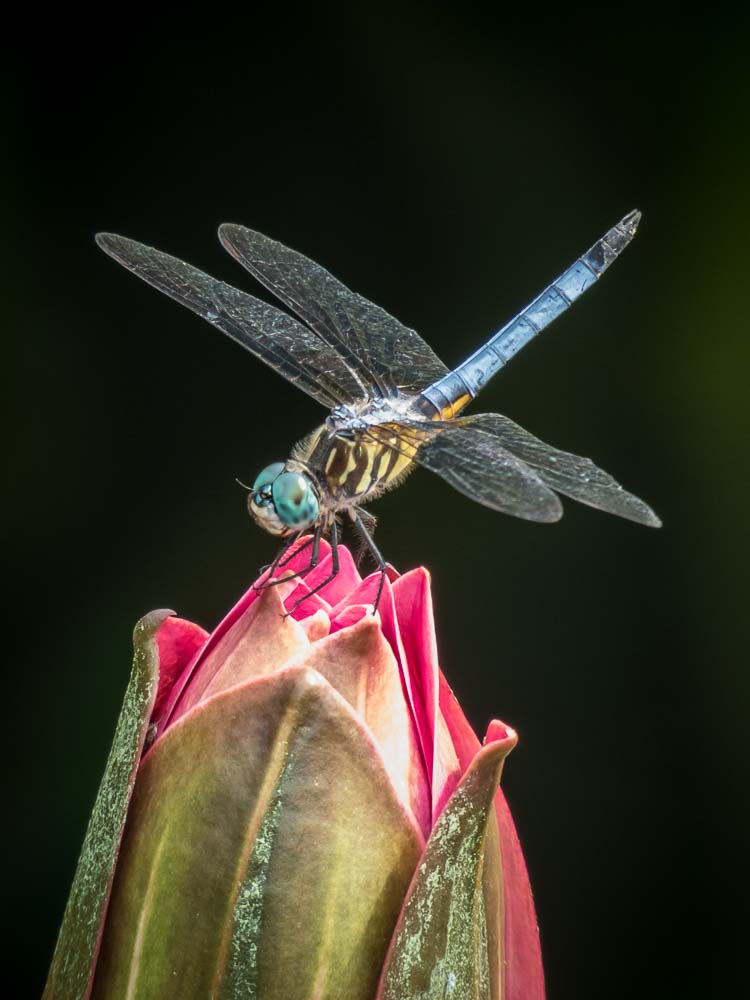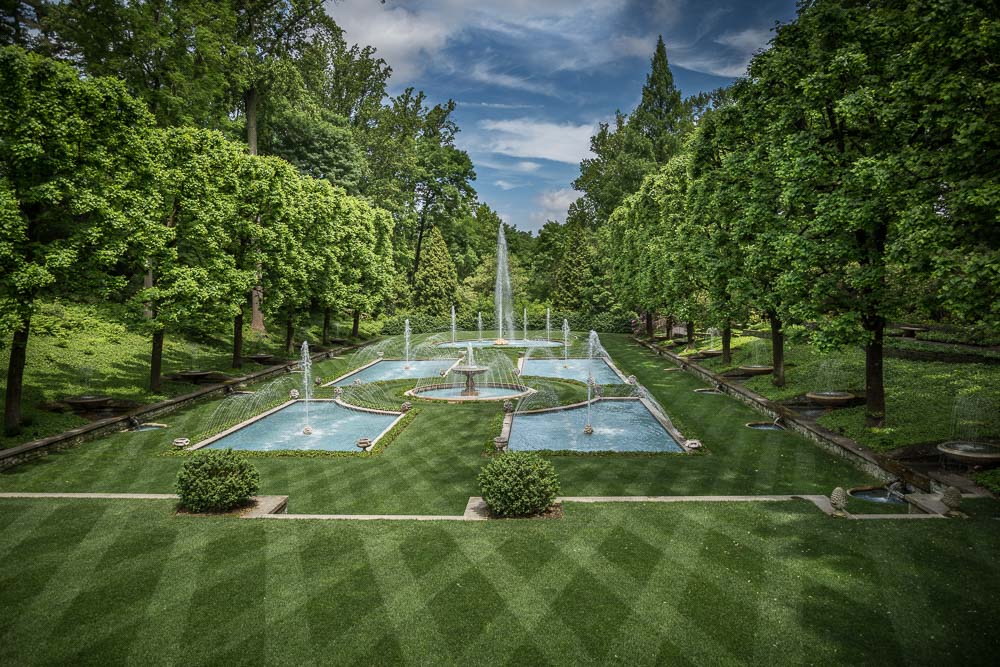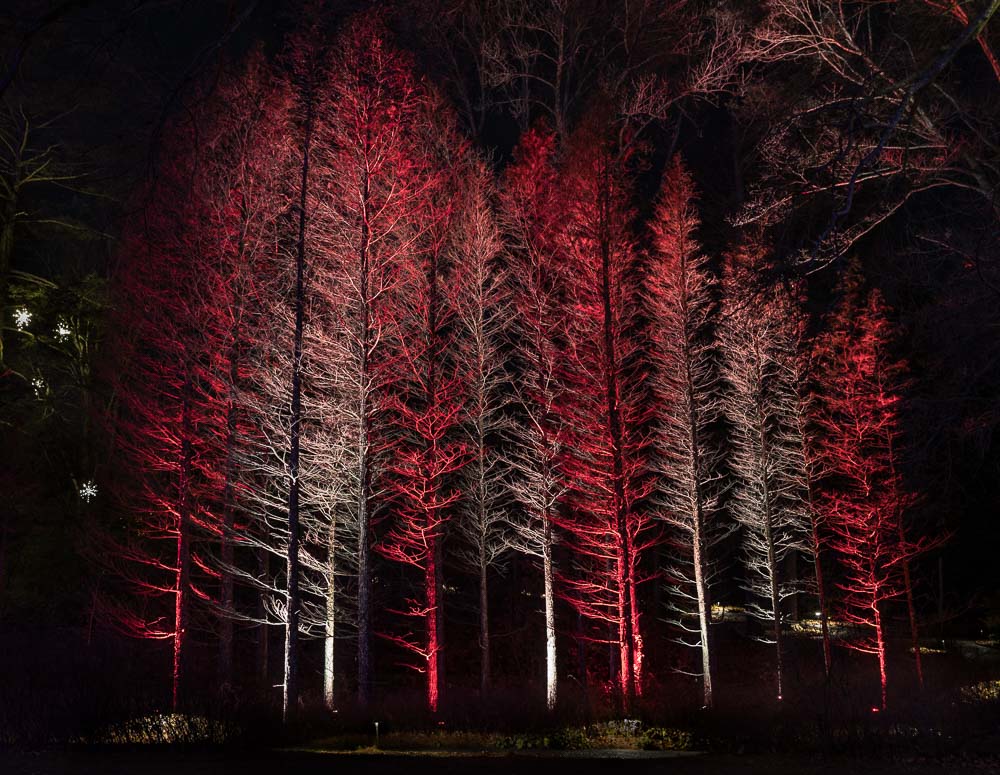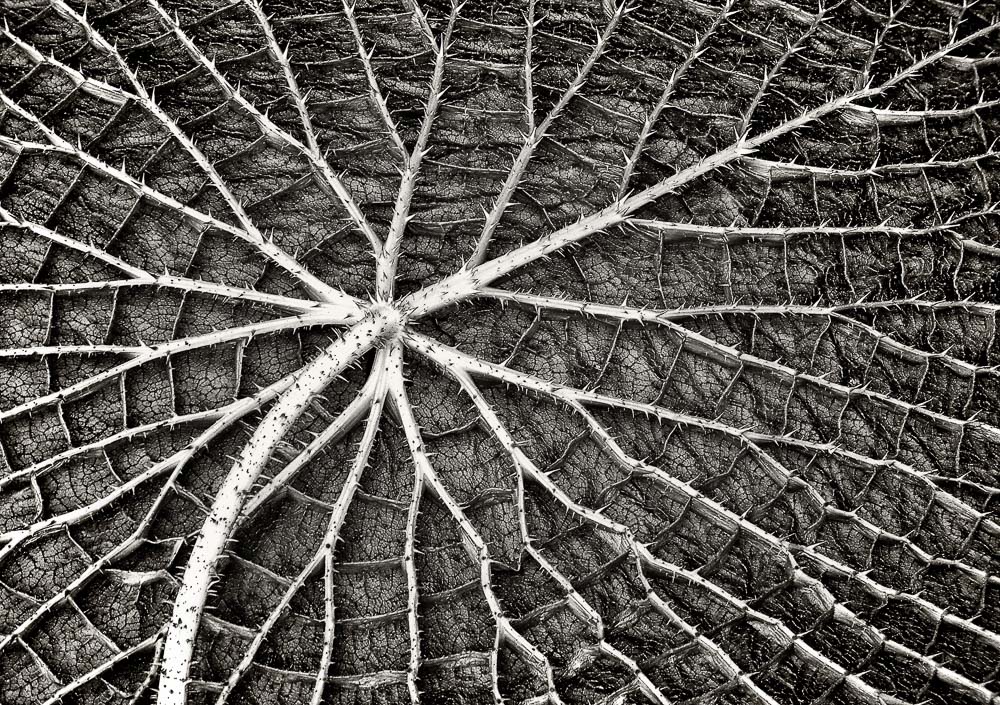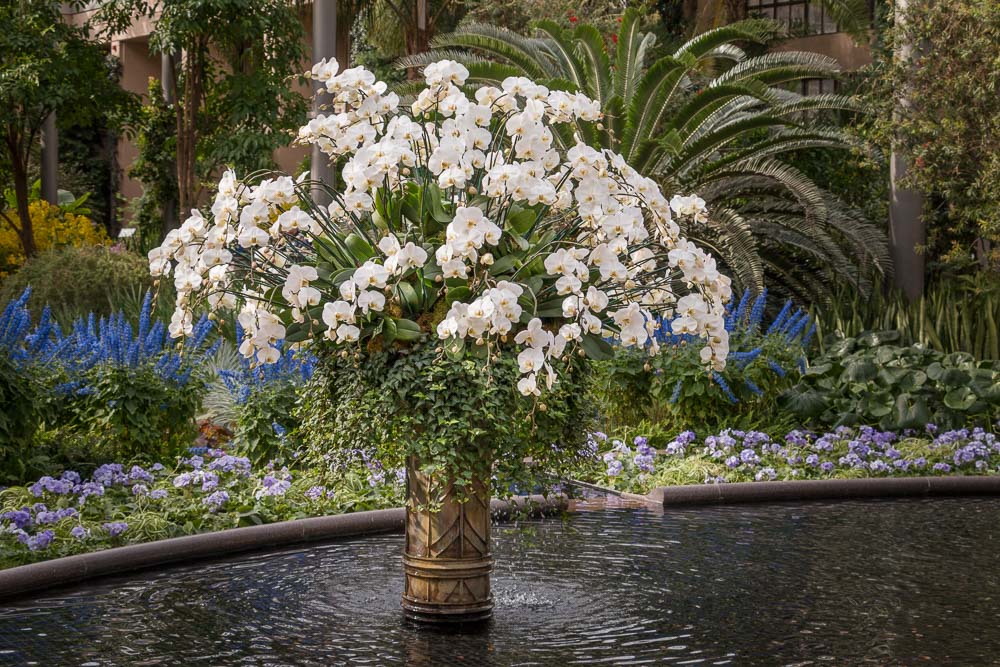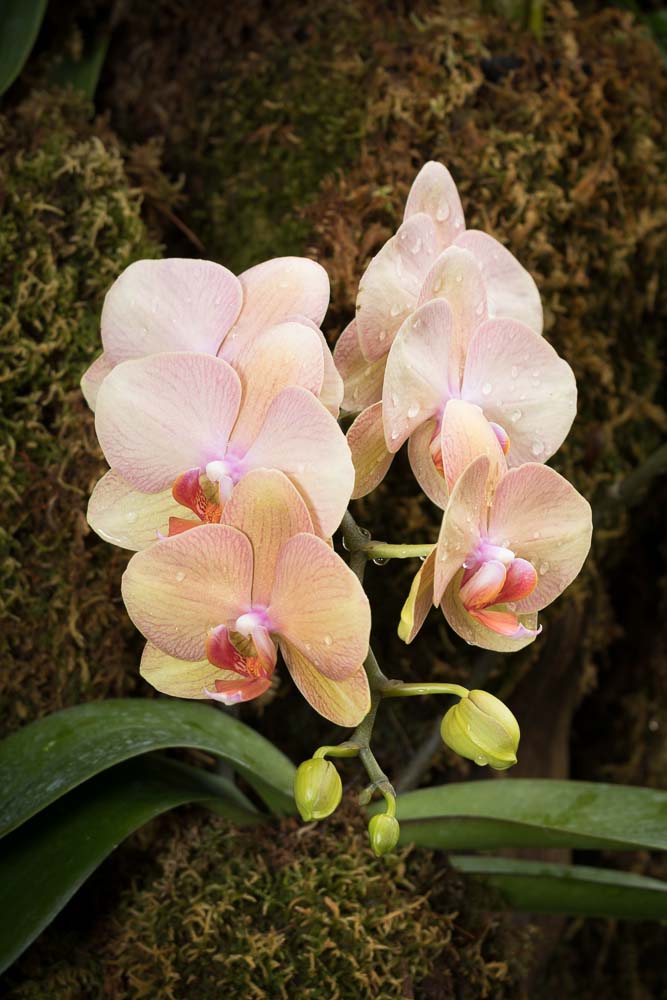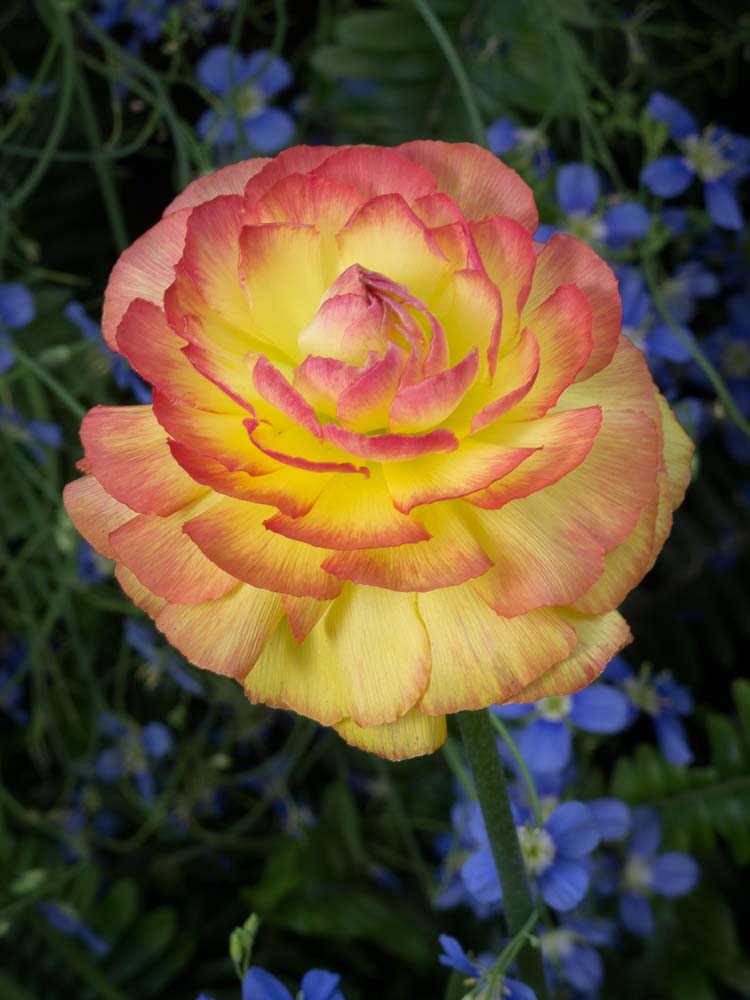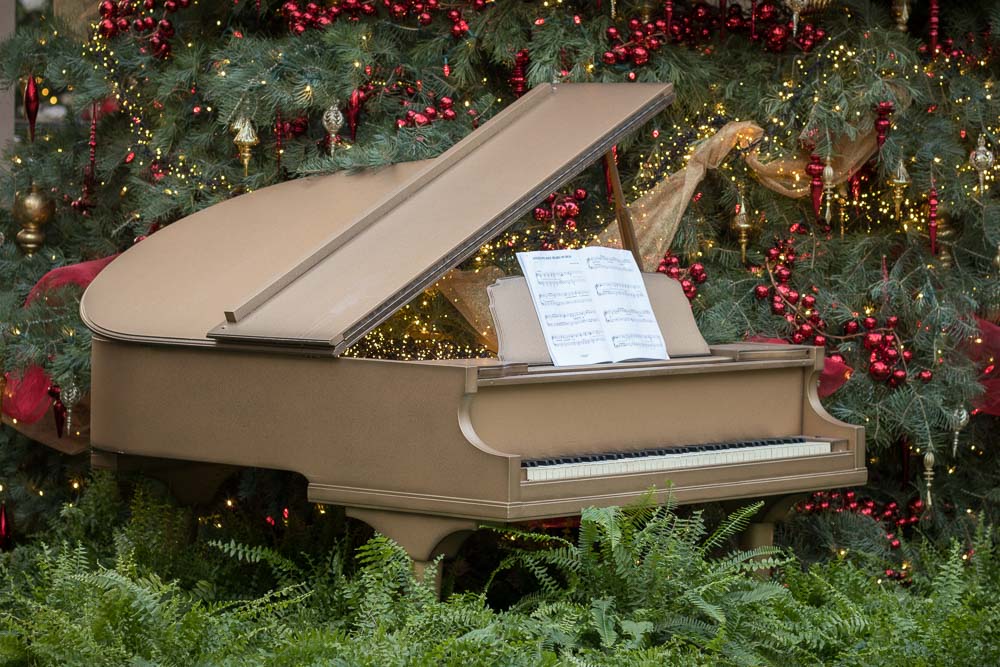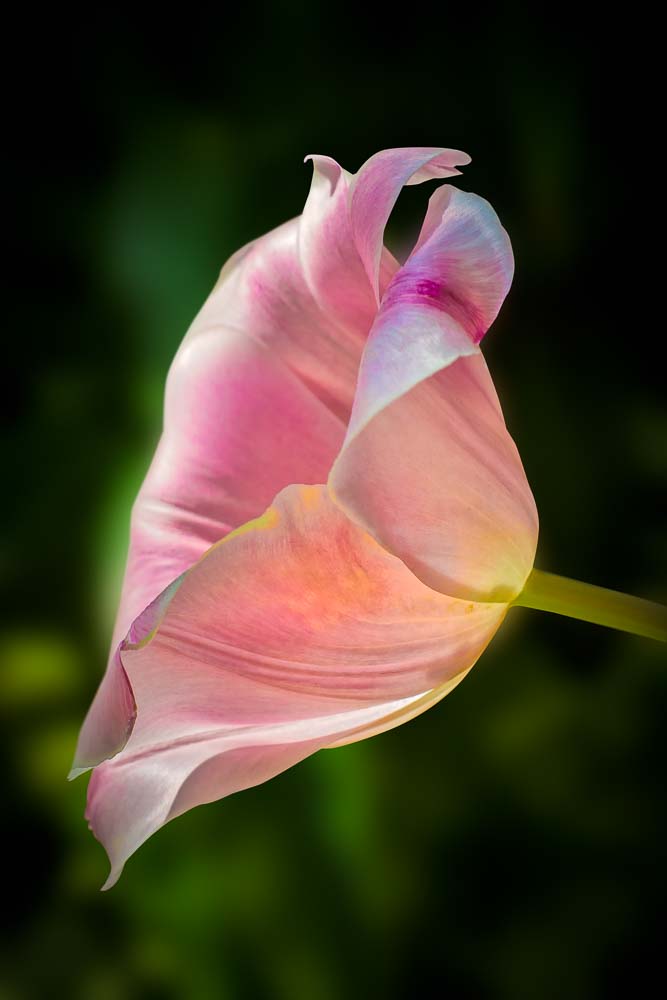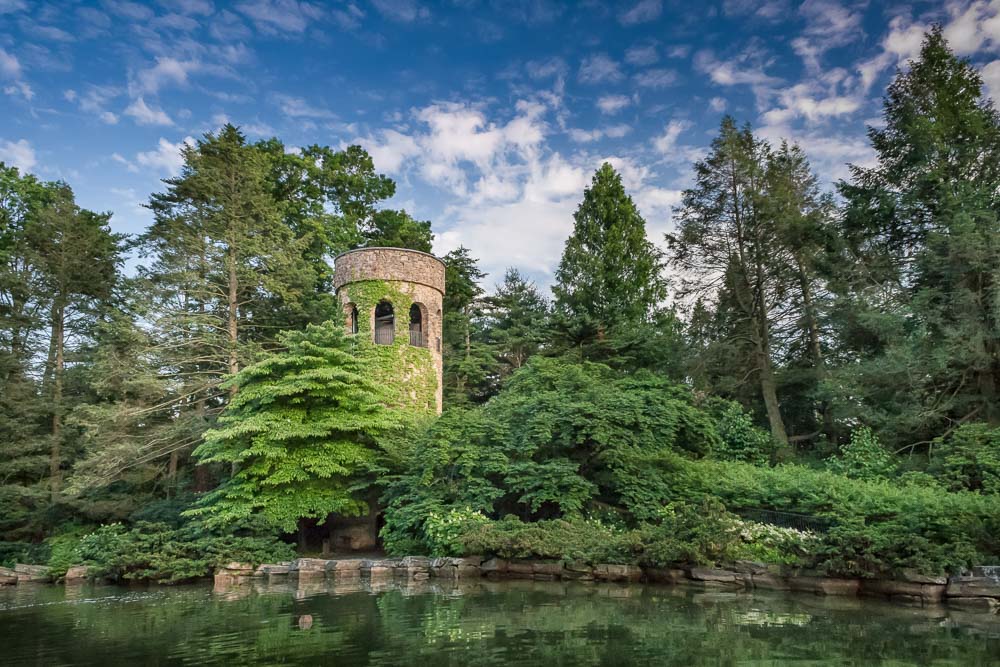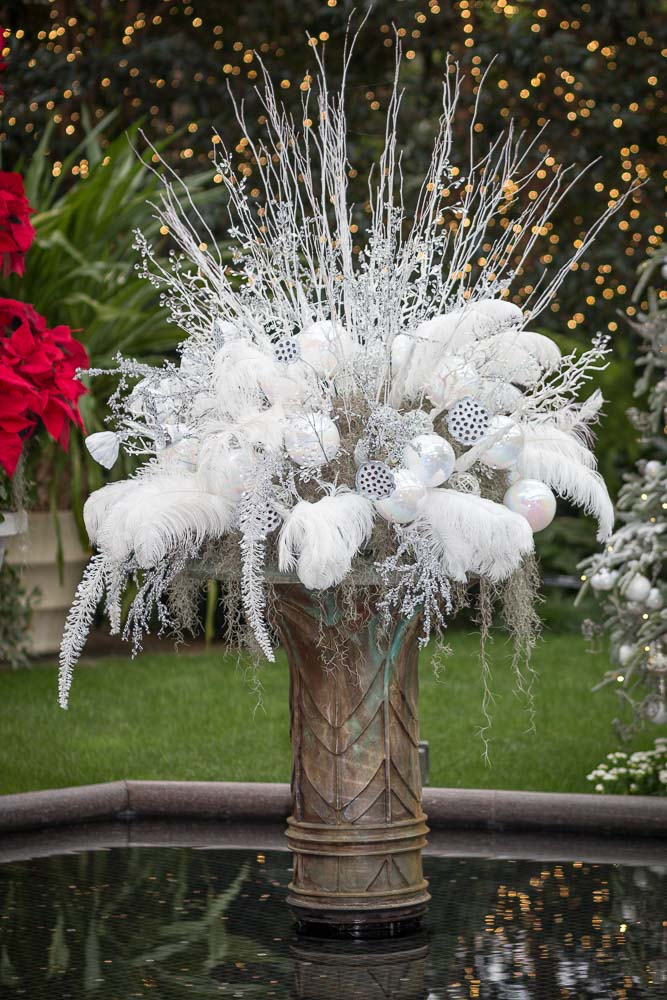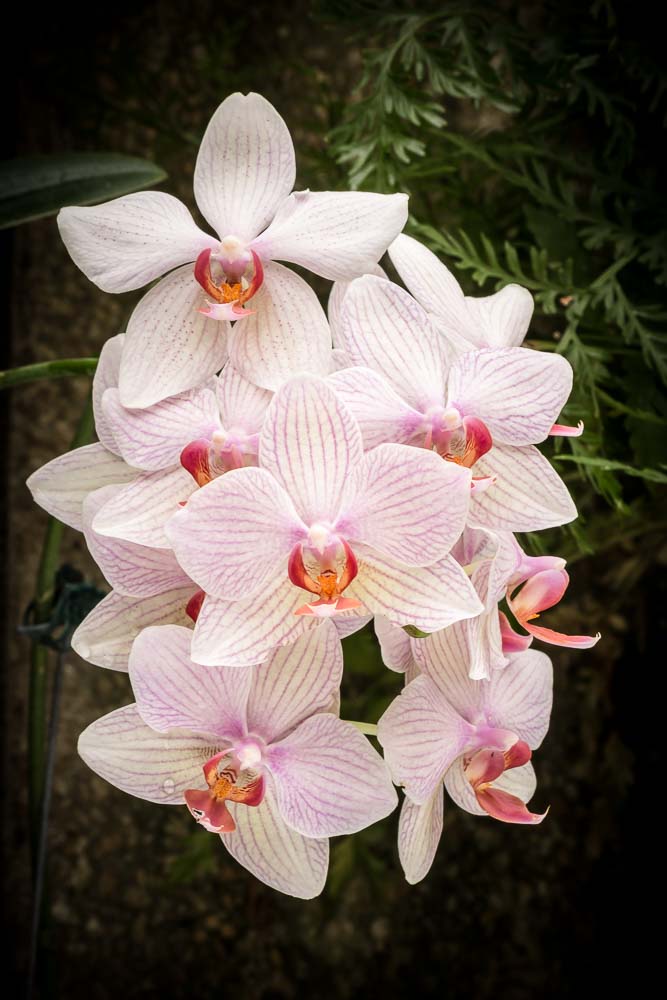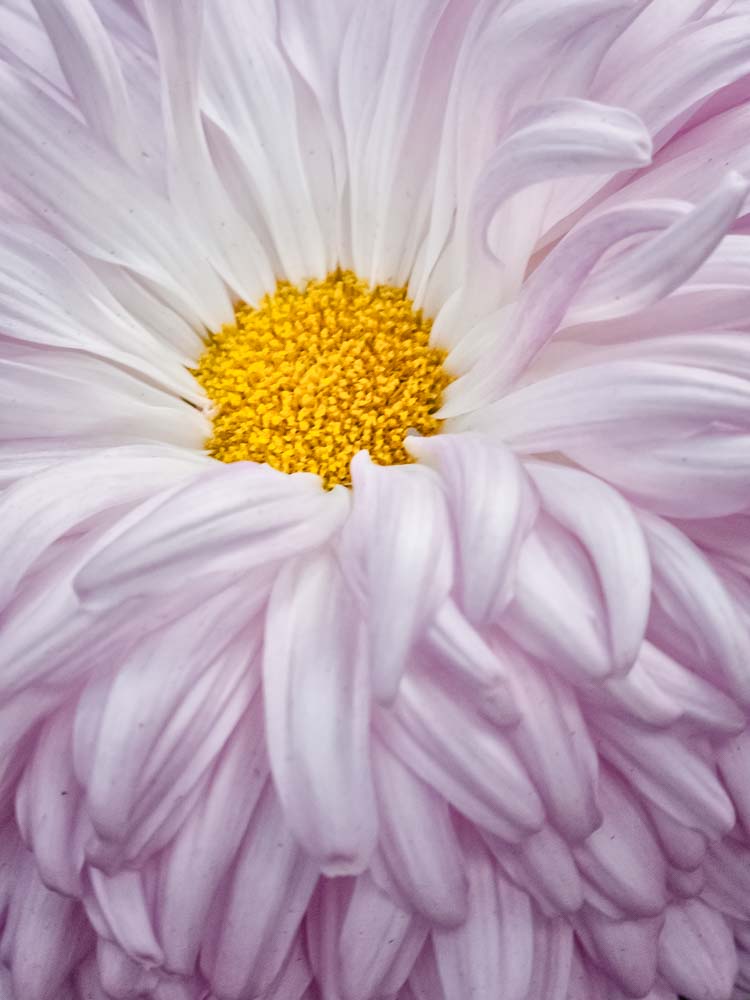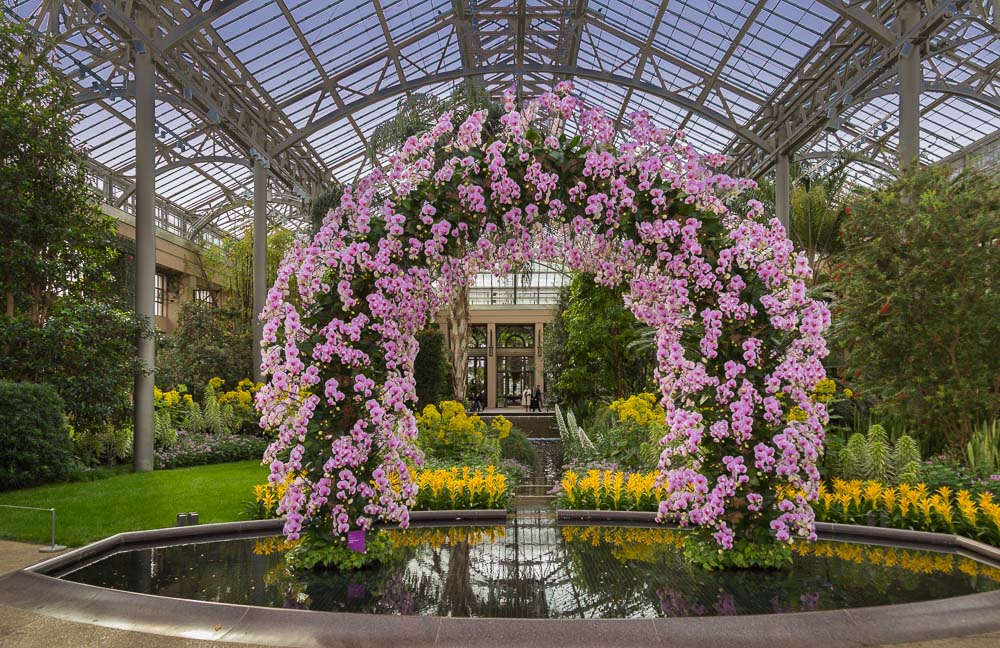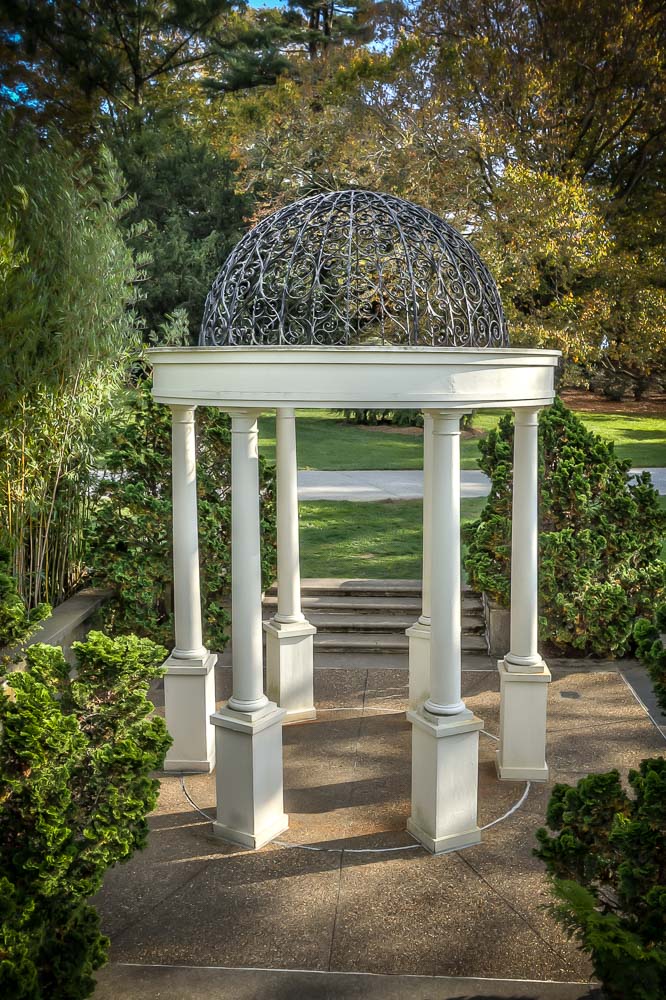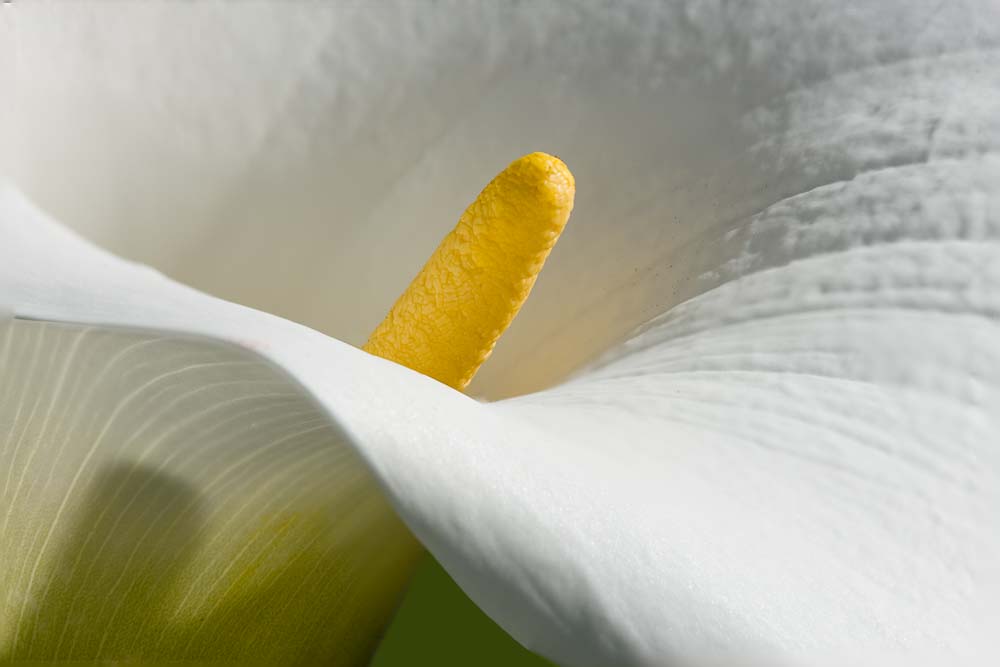 Join us for an all day tour of Longwood Gardens. Longwood is one of the largest botanical garden in the World, with 1,077 acre it consists of 20 outdoor gardens and 20 indoor gardens within the conservatory. The conservatory consist of 4.5 acres and is one of the world's greatest greenhouse structures.
Instead of "just taking a photograph" learn to take that "great photograph", with a strong emphasis on being "creative".
This class is intended for photographers that have a basic knowledge of their camera.
This Winter

Date: February 20th
Time: From 9:00 a.m. – 3:00 p.m.
Some of what will be covering:
Landscape photography
Close-up photography
Lighting techniques using flash and reflectors
Pole aerial photography
Scouting and finding your vision
What to bring:
Digital Camera (required)
Fully charged camera batteries
2 – 4 gigabytes of memory
Tripod (optional)
Addition Lens (optional)
Cable Release (optional)
Cost: $125
We will meet at 10:00 a.m. at:
To sign up please email: