Workshop Schedule (We will continue to add new dates)
Saturday, February 10th (4 Hour Baltimore)
Tuesday February 20th (Longwood Garden)
Saturday, February 24th ( 8 Hour Annapolis)
Saturday March 10th (Lightroom Workshop)
Saturday March 31st (Matting & Framing)
Saturday, April 7th (4 Hour Baltimore)
Saturday, April 14th ( 8 Hour Annapolis)
Options:
4 Hour Option: Schedule our class as a 4 hour option with 1 hour of field practice with your camera.
8 Hour Option: Schedule our class as an 8 hour option with 4 hours of camera practice with our Cylburn Arboretum, Rawling Conservatory or Annapolis. See our schedule for these classes. (This is an additional cost of $50.00)
This four-hour class will give you all the basics of Digital Photography. We cover everything you need to know in lectures with power point presentations to help you see and understand the concepts. We cover the fundamental aspects of your camera, shooting in manual mode, aperture priority, shutter priority and program modes. We will cover the basic file types such as RAW files, NEFs, CRWs, DNGs, JPEGs and TIFFs, and which to use and when. As complicated as it all sounds, we will simplify the process to four things you need to remember about your camera: Aperture, Shutter Speed, ISO and White-Balance. Oh, you also need to take your lens cap off.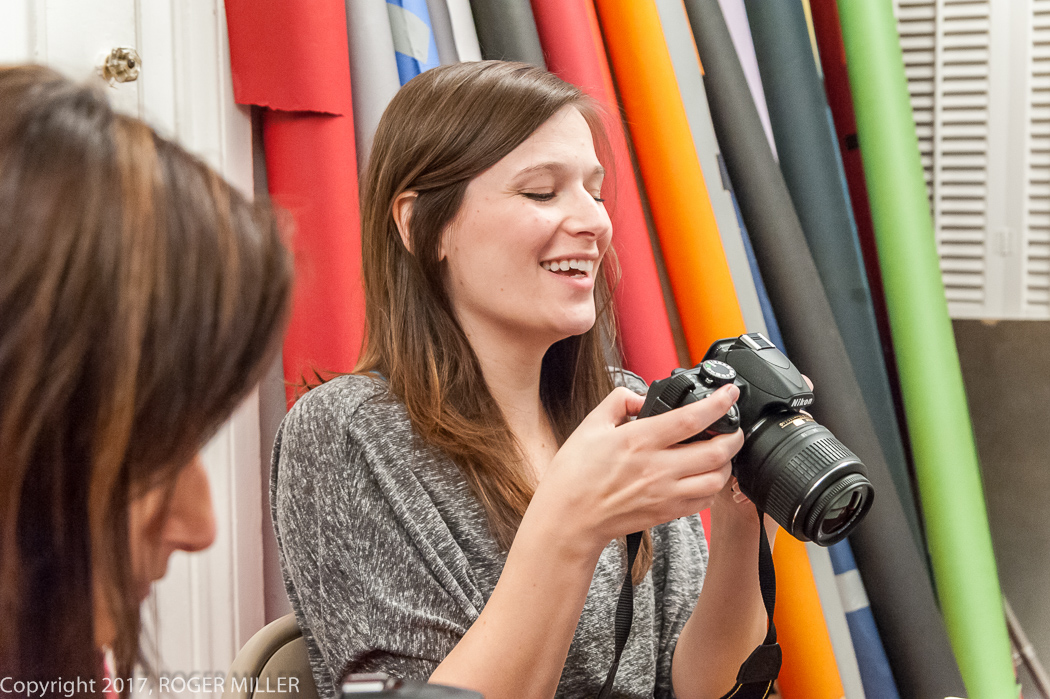 You will get hands instruction with your camera. Our classes are small with a limit of 12 people. We will teach you to set up your camera and how to operate properly and then we will get you to do some photography in class. Talk is cheap but hands-on is where it is at. We will have you shooting in class before we go out to practice with your assignments.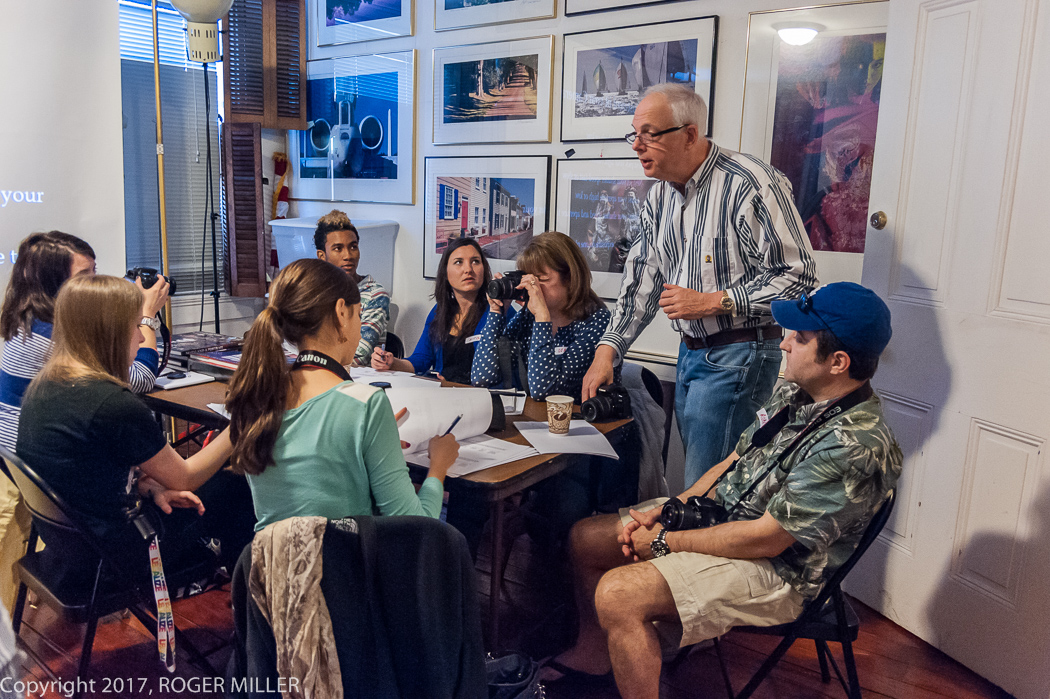 Besides the basics we will introduce you to understanding how to get good exposures. How do you use and understand your histogram. What is a histogram? What is metadata? How to find both your metadata and your histogram and what it will tell you about your image.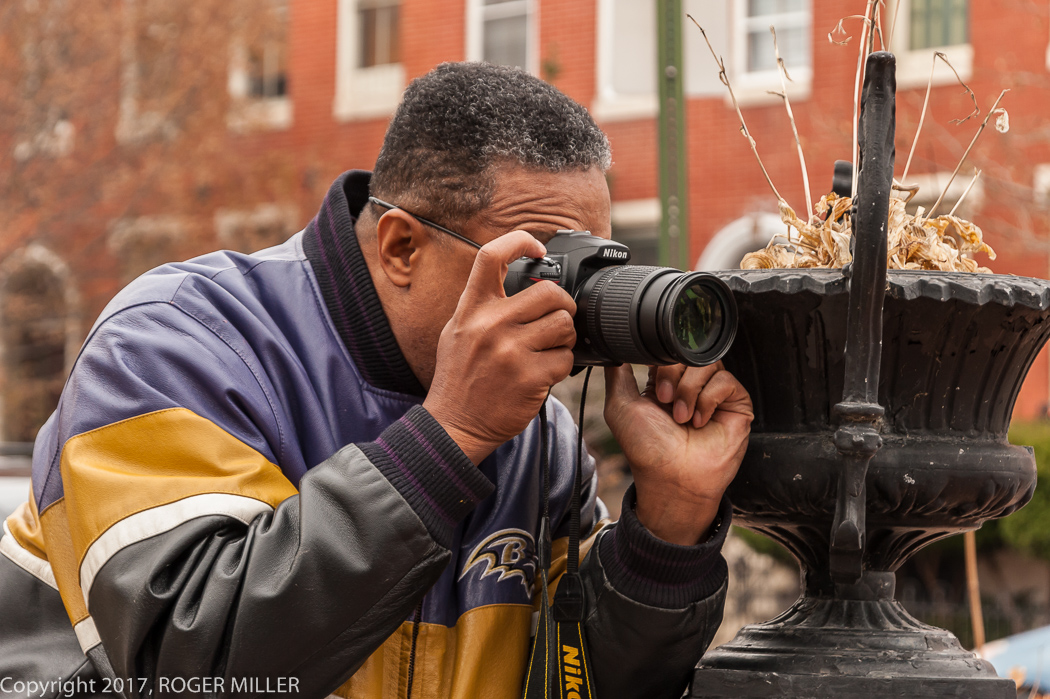 Which is the best lens for my camera? We will explore the options you have with lenses for your camera. We will show you wide angle lens, normal lens, telephoto lenses and ultra –wide lens.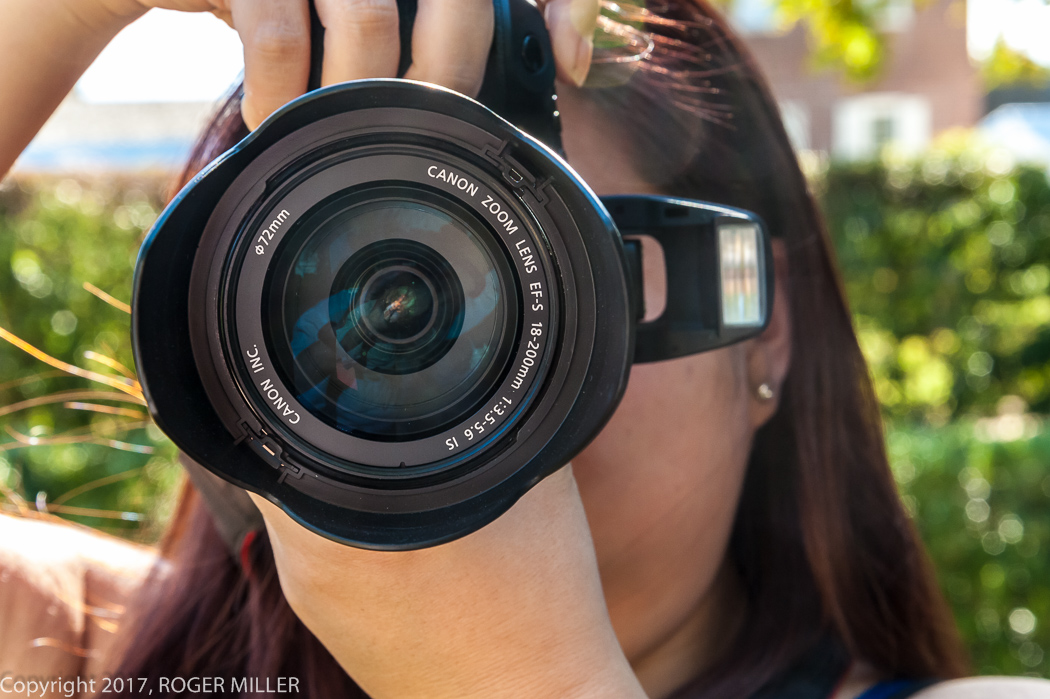 Design is an important aspect of getting good photos. We will cover some of the important aspects and rules to consider in composing you images.
Post-processing is a very important part of digital photography. Every digital image needs to be and can be enhanced. We will demonstrate the power of Adobe Lightroom and Adobe Photoshop. If you are interested in learning more we have a class on Adobe Lightroom please join us.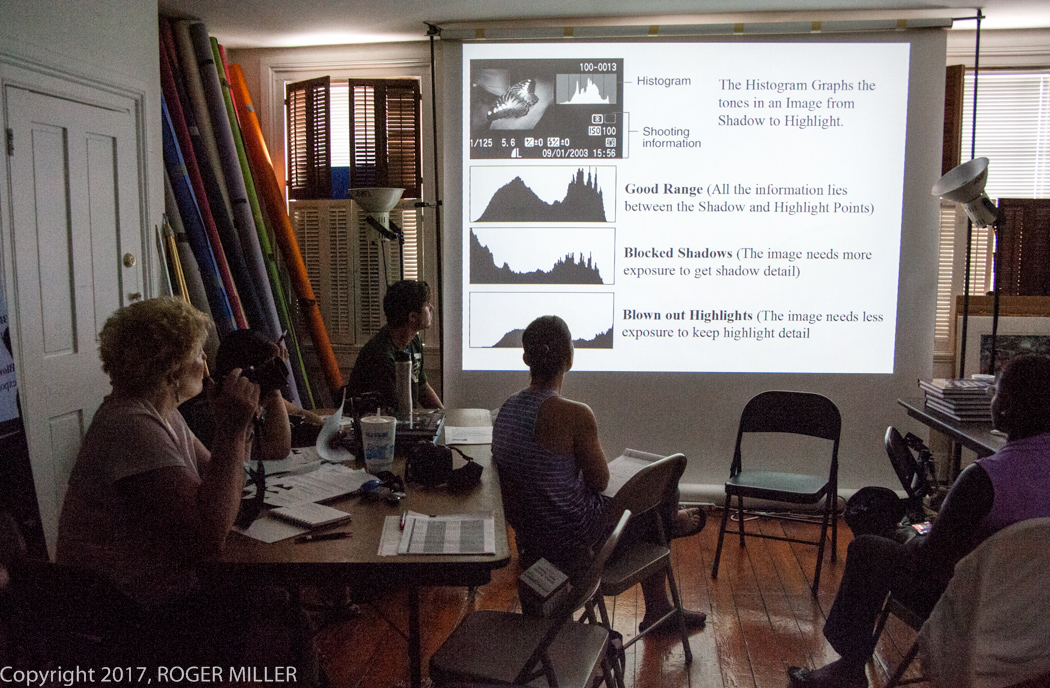 We are then ready to go out and do "live" action photography in the field. We have put together nine different assignments for you to work on with us. They cover most of the important aspects you will need to deal with in photography. These include portraits, close up photos, stop-action photos, blur-images or slow shutter photos and making a good landscape. Yes we will be there to help you get some good images.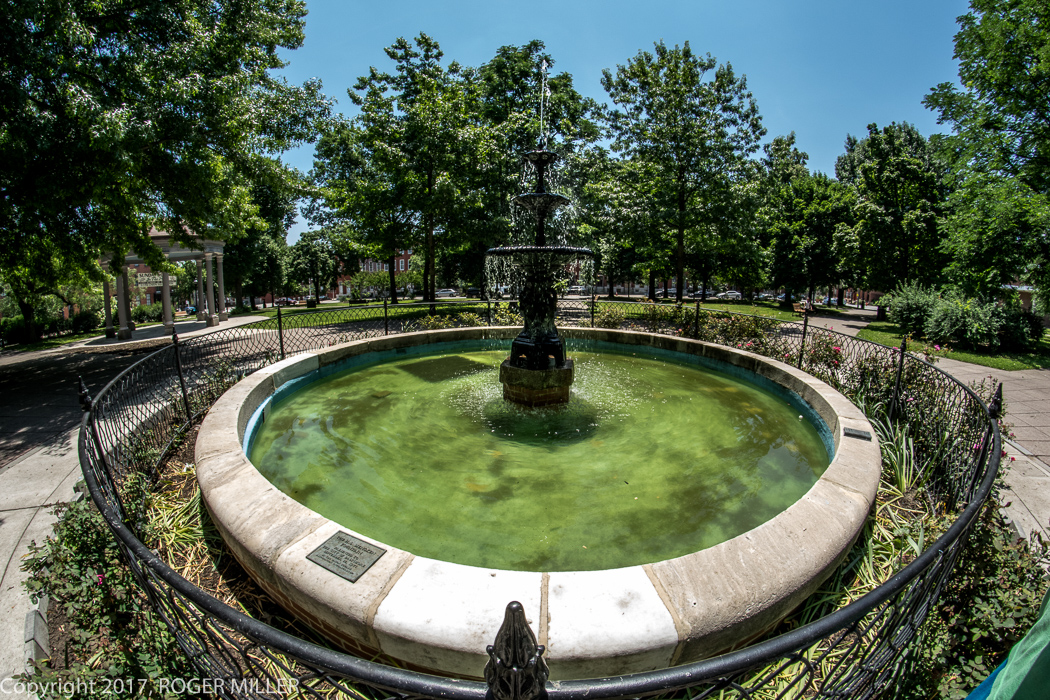 " I do not know if I can remember all of that material". Do not worry we will give you notes that will review all of what we covered in class. If you have some more questions, you can contact us. It is now up to you. The only way to improve your photography is to practice. Join us for one of our extended Workshops. The fun is just beginning!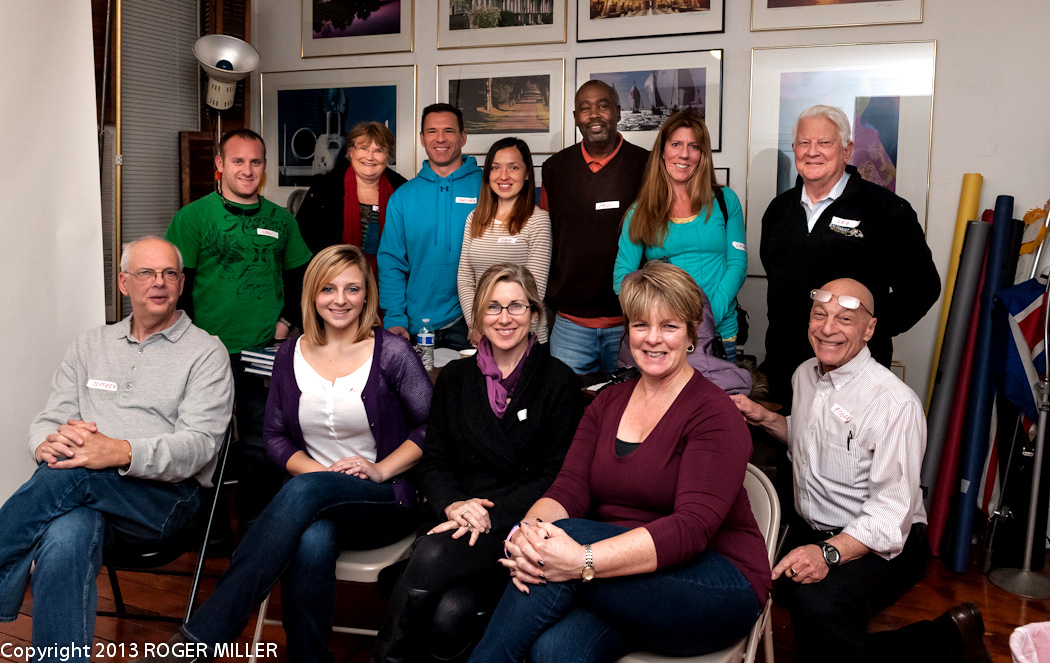 SPECIAL BONUS
Special bonus – THE Coast Guard book / everybody gets one.
($44.50 Value)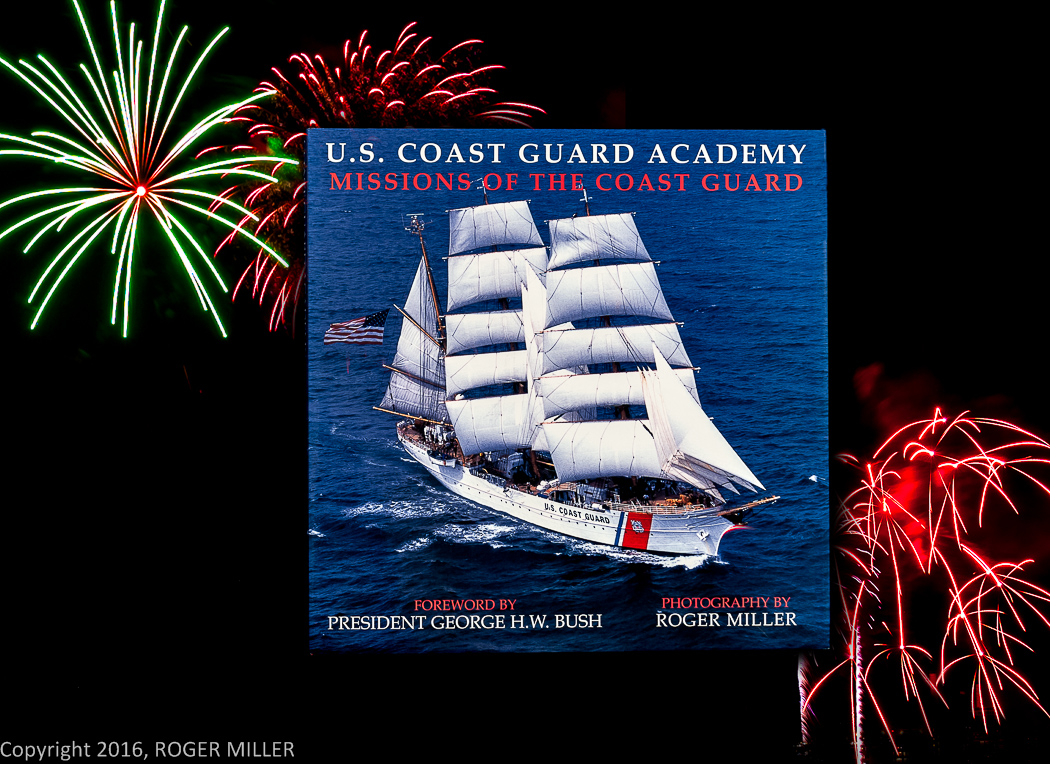 Introduction to Digital Photography
Our Introduction Workshop is a 4 hour Workshop with an hour of practice
Location :
The Workshops take place in a 1860 Victorian townhouse in Union Square. We conduct the classes in a authentic photography studio.
1411 Hollins Street
Baltimore, MD 21223
410-245-2395
Time: From 9:00 am to 1:00 pm
You must schedule this Workshop ahead of time. Do not just show up. Please schedule with Jeffrey Wolk at jeffrey17363@gmail.com .
Cost: $225.00 if you book with us direct the cost is $75.00. We can take cash, PayPal, credit cards or a check.
For checks make payable to Image Publishing, Ltd and send to Roger Miller at the above address.
For PayPal make a deposit to Roger Miller at: rcm.ipl44@gmail.com
For credit cards call Roger Miller at 410-245-2395.
What to bring:
Digital Camera (required)
Fully charged camera batteries
2 – 4 gigabytes of flash memory
For Workshops in Annapolis – Valid Photo Identification (will be needed to get into certain areas and it good to have one anyway)
Tripod (optional)
Addition Lens (optional)
Cable Release (optional)
What to wear if attending the optional portion of the workshop:
Comfortable clothes appropriate for outdoors
Comfortable shoes for walking around Baltimore or Annapolis